Throughout the pandemic we've been hearing from medical and disease experts that people who've been infected with COVID later develop some kind of immunity against being reinfected.
So if you're one of the people in the Skeena who was unlucky enough to catch the virus sometime over the last year and half, do you need to be vaccinated?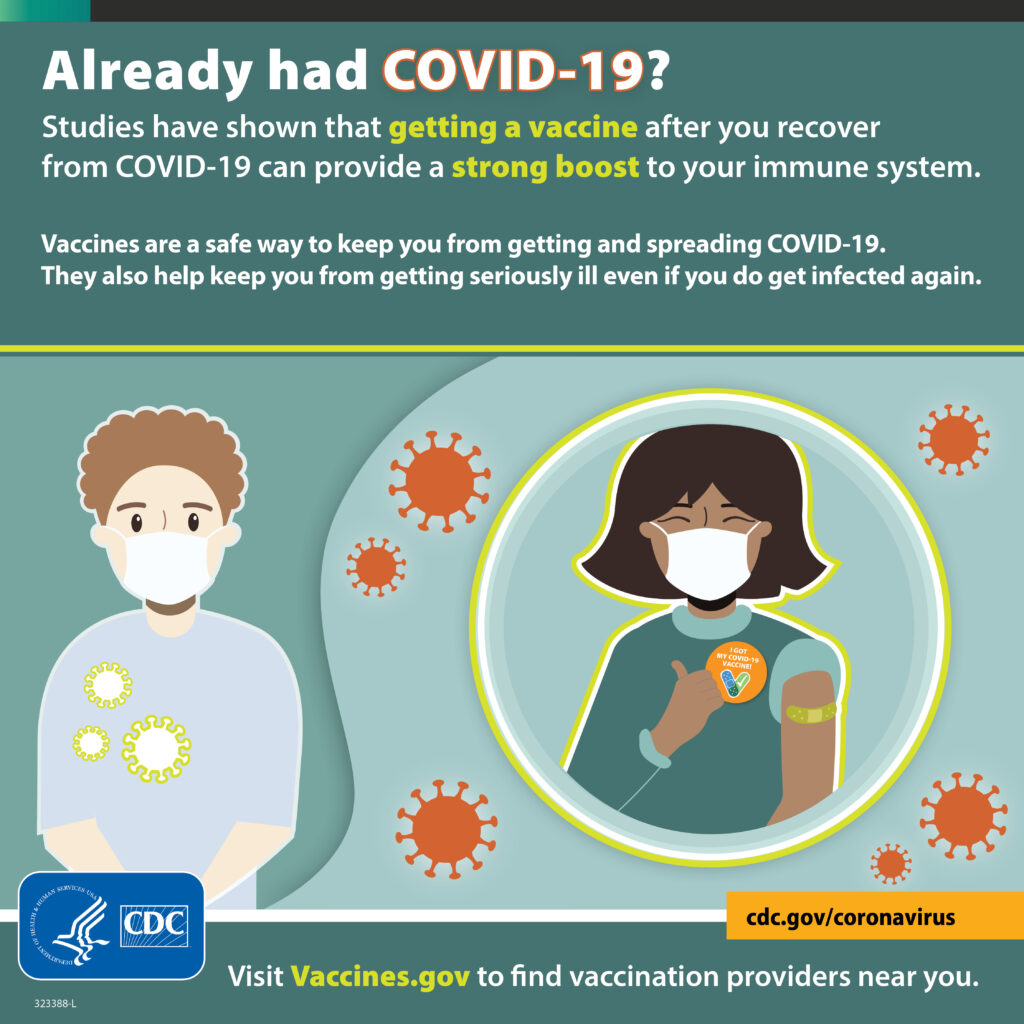 The answer is a resounding "yes", according to the experts who appeared on a recent episode of Skeena Strong's virtual show "Fighting COVID In The Skeena." You can watch the whole episode here.
"We're still not a hundred percent certain how long it lasts or how robust it is," Dr. Jason Kindrachuk, an assistant professor at the University of Manitoba, said of the natural immunity people get after being infected.
And the spread of super contagious variants like Delta makes the picture even murkier.
For example, some experts initially thought that people in India who were infected with COVID the first time around wouldn't have to worry about catching the virus again.
"And then you saw those same areas get devastated by the Delta variant as it went through," said Dr. Zain Chagla, an infectious disease physician and associate professor at McMaster University. Something similar happened in South Africa when its more contagious variant emerged, he said.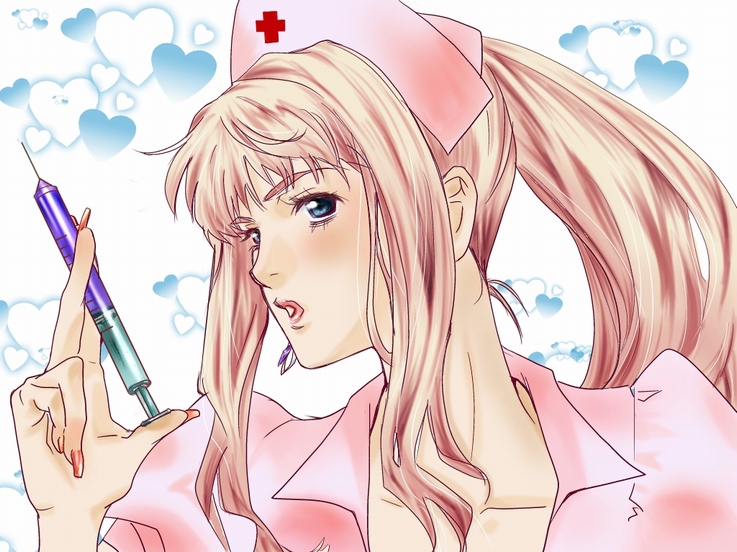 Some data suggests that people who get COVID a second time might have milder symptoms.
But why take the risk? "There certainly have been people that have had significant complications the second time around," Chagla said. "Particularly if there is someone with multiple medical issues, then the second time around might be too difficult to handle."
On the other hand, people with some degree of natural immunity who get vaccinated will be highly protected against the variants, perhaps even more so than vaccinated people who didn't already have COVID.
"If you're not vaccinated, you really are putting yourself at risk in day to day life," Kindrachuk said.