Workers at the Rio Tinto Alcan aluminum smelter in Kitimat have gone on strike, after almost seven weeks of negotiations between union officials and the company.
The strike began just after midnight on July 25th following a Unifor Local 2301 Notice of Strike after Rio Tinto Alcan moved for joint mediation through the Labour Board.
Unifor, the union representing more than 1,000 employees at the Kitimat smelter, had been seeking the first changes to workers' retirement income and benefit levels in more than a decade, as disputes regarding workers benefits and pension plans arose during negotiations.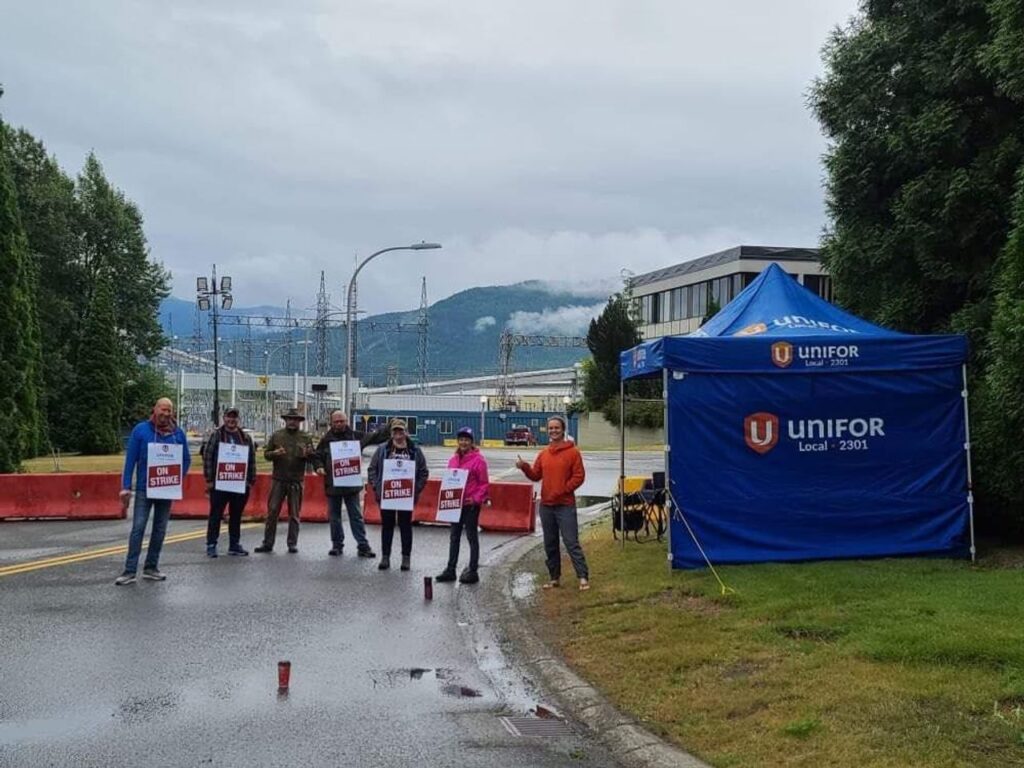 Unifor's national president, Jerry Dias said in a statement that "this strike comes down to Rio Tinto's greed and lack of respect for our hard-working members at the Kitimat smelting facilities. Our union is fully prepared to defend our members' rights and protect good jobs in Kitimat now and in the future."
According to the union, there is also a backlog of more than 300 grievances resulting from the company's use of contractors and its refusal to hire full-time workers.
Unifor Local 2301 President Martin Mcllwrath also said in a statement that "Rio Tinto was given every opportunity to reach a fair deal but showed complete disregard for our issues. The difficult and demanding work our members do has made this facility a success for generations. We deserve nothing less than an agreement that respects us, and we will stand up for our rights."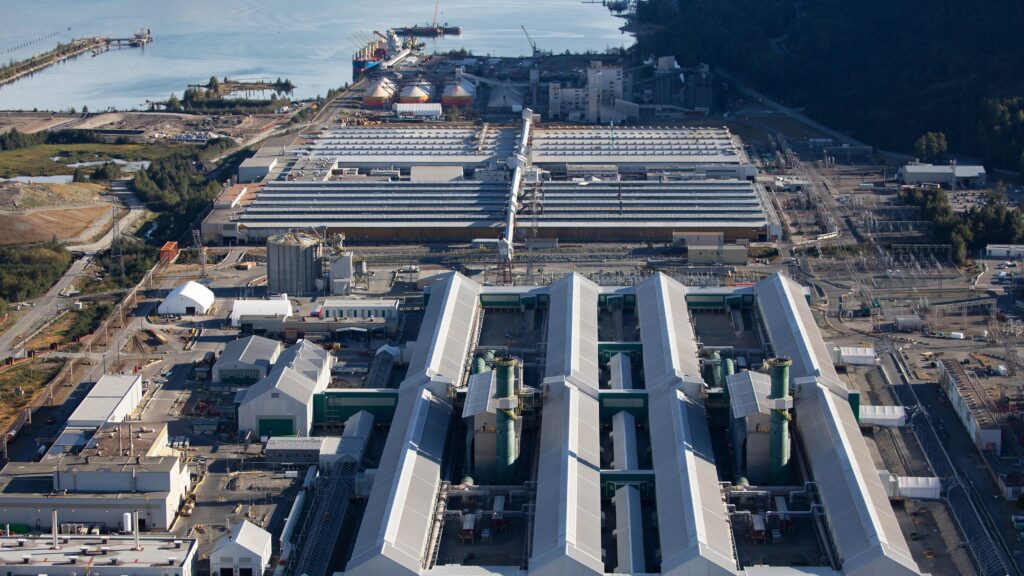 Rio Tinto Alcan says it will continue operations at the Kitimat smelter and powerhouse with employees that have been deemed essential service through the B.C. Labour Relations Board.
"Rio Tinto is currently assessing how this will affect aluminum production and will work closely with customers, employees and the community to limit disruptions," according to an emailed statement from Rio Tinto Director of Media Relations Simon Letendre.
The statement also reads, "Rio Tinto has made every effort to reach a mutually beneficial agreement through negotiating in good faith with Unifor Local 2301 over the past seven weeks, and will continue to do so. Regrettably, the union refused the company's proposal to request the intervention of a mediator."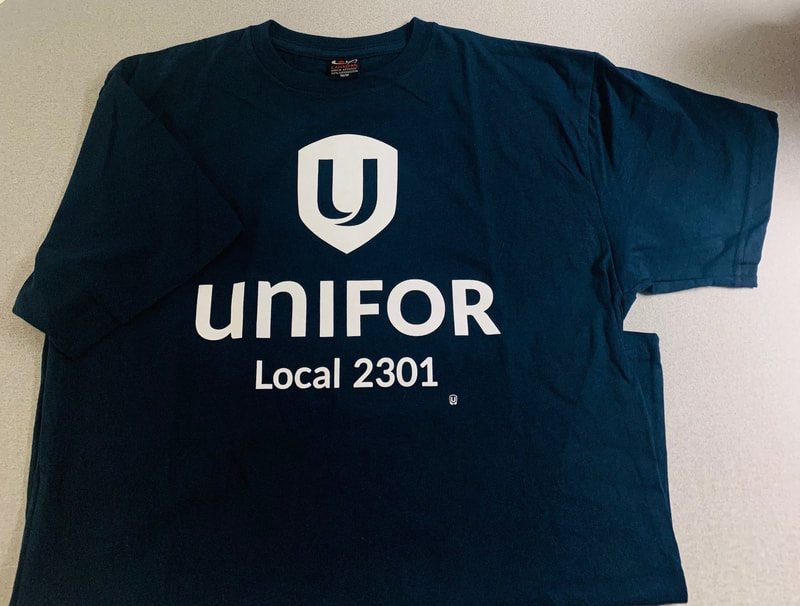 Affonso Bizon, general manager of Rio Tinto BC Works, also released a statement regarding "misinformation" about the negotiations.
"Rio Tinto is NOT proposing any reduction in post-retirement or survival benefits. These are malicious rumors that are not benefiting either side of the table," the statement read, warning there could be major consequences for smelter operations if negotiations do not resume soon and the workforce goes back to capacity.
"I think it is important to remind everyone that unless we have the certainty of a full team back in place within the next couple hours, there will be no reversal option, with a reduction of around 200 pots starting at noon," wrote Bizon.
"Based on how work-intensive a restart of shutdown pots is, it is anticipated to take on the order of 12 to 16 months to complete. There is significant cost and limited personnel for ramping back up over the months to a full workforce again."

There are over 1,000 employees working at the Kitimat smelter that has operated since 1954, which is still one of the largest single contributors to British Columbia's manufacturing GDP, according to Rio Tinto Alcan.