[This story originally appeared on The North Coast Review, a blog based in Prince Rupert that contains "items of interest to those living on the North Coast of BC."]
With British Columbia an epicentre for all things climate change over the last year, the federal NDP is calling on Justin Trudeau's Liberal government to take heed of the warnings and take some decision action.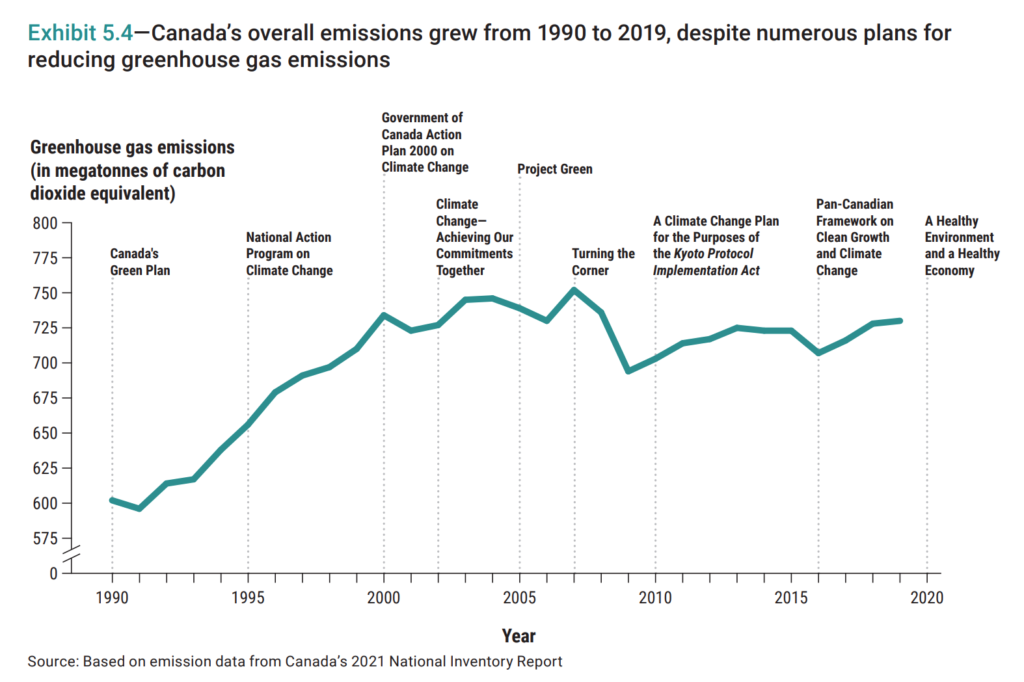 "From fires to floods, British Columbians have felt the brunt of the climate crisis again and again. But as the environment commissioner reported last week, decades of talk by the federal government has utterly failed to tackle the problem effectively," Skeena-Bulkley Valley MP Taylor Bachrach said in a statement this week.
"Time is of the essence, and Canadians deserve a better approach. The NDP has been calling for investments in climate resilient infrastructure so our communities can withstand the weather emergencies to come. And at the same time, we need to accelerate the development of renewable energy, which will create thousands of jobs," Bachrach said.
The NDP are calling attention to a report released last week from the Environment and Sustainable Development Commissioner, which noted that Canada has the highest per-capita emissions of greenhouse gases in the world and is the only G7 country which has seen emissions rise since 2015.
NDP Leader Jagmeet Singh echoed Bachrach.
"While Canadians have endured forest fires and extreme flooding in the past four months alone, Justin Trudeau keeps pretending to be a climate leader," he said. "What's worse is that they have no plan to help workers transition to renewable energy jobs that will allow them to keep providing for their families while ensuring we are doing our part to address climate change."
However, Singh himself has recently been in the news for his recent refusal to support a call by NDP House Leader Peter Julian, for an immediate halt to construction of the controversial Trans Mountain pipeline expansion.
The Star Vancouver ran a headline on November 24, 2021 which reads: "B.C. New Democrat wants pipeline expansion cancelled. Jagmeet Singh says not so fast." In the Star article, MP Julian attempts to explain his Leader's contrasting position by saying that Singh "opposes the pipeline expansion in principle, but is not calling for construction to stop."
The Commissioner of the Environment and Sustainable Development report cited by the NDP last week, itself describes Ottawa's investment of tax dollars in the Trans Mountain pipeline expansion "an example of policy incoherence."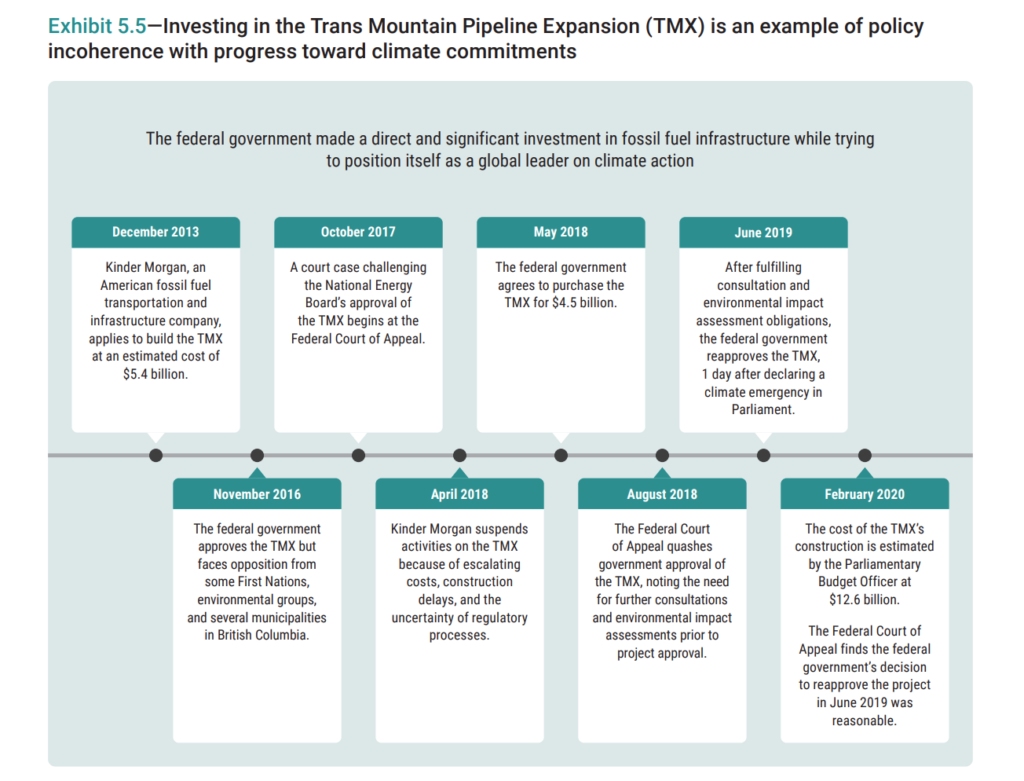 You can review the full report from the Commissioner here.