When a popular food truck from Terrace called Redneck Kitchen made a trip to Prince Rupert earlier this month, it came prepared.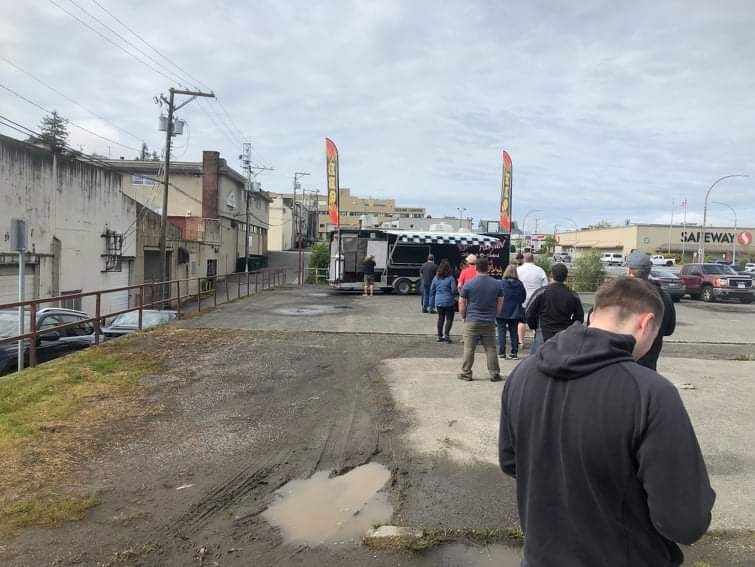 "TODAY ON THE MENU," Redneck Kitchen wrote on Facebook, "the one of a kind smoked meat Monte cristo, our taste bud popping Pork Bites of Joy, the Brisket or Pulled pork Grilled Cheese. We also have over 300 lbs of brisket and 200 lbs of pulled pork for today alone. And last but not least we have our hand cut never frozen redneck kitchen Fries."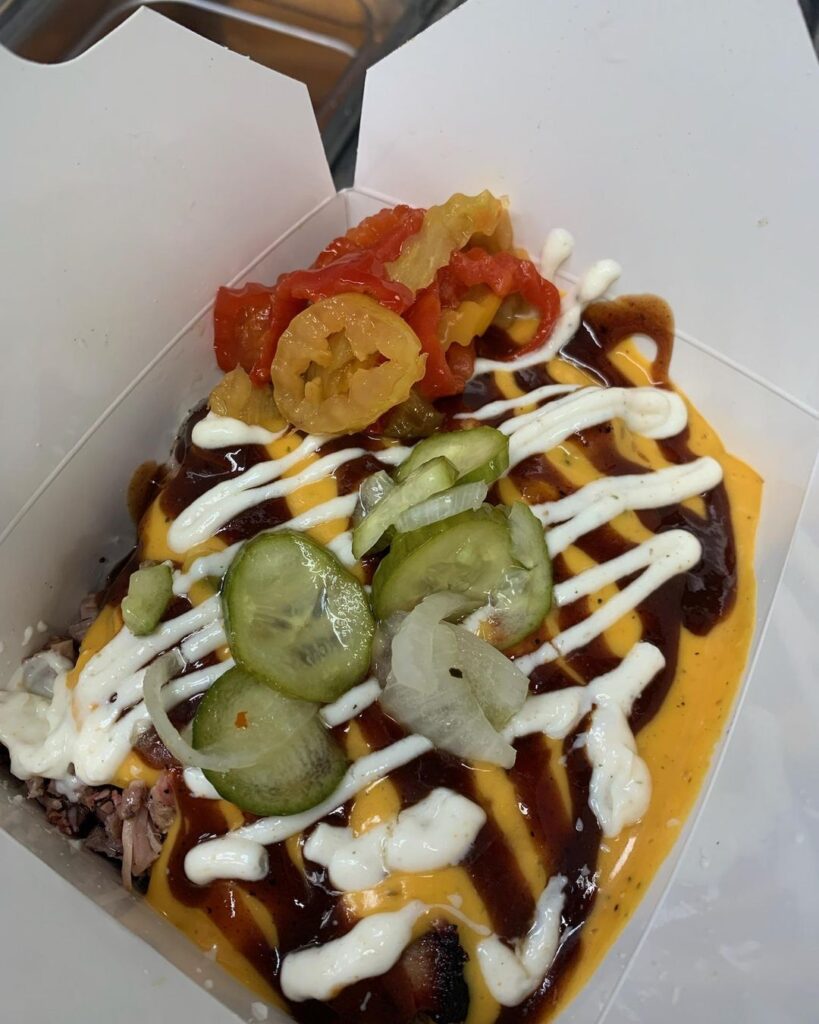 By the early evening, however, Redneck Kitchen was completely sold out of food.
"It was crazy yesterday and I am sure it will be the same today," it posted the following morning. And sure enough, the truck sold out again.
Local drone operator Northcoast Drone was on the scene. And his video is proof of just how much Rupert loves Terrace BBQ.
"The size of the line is a good indicator of how good his food is. We were also happy to hear that he will be back again this summer," he wrote.
Redneck Kitchen will be back in August, it recently confirmed, but make sure to get there early!