Prince Rupert City Council received a tutorial on urban farming this week as representatives from Ecotrust Canada delivered a presentation on their plans for a project that would rejuvenate a parcel of land in the heart of the downtown area.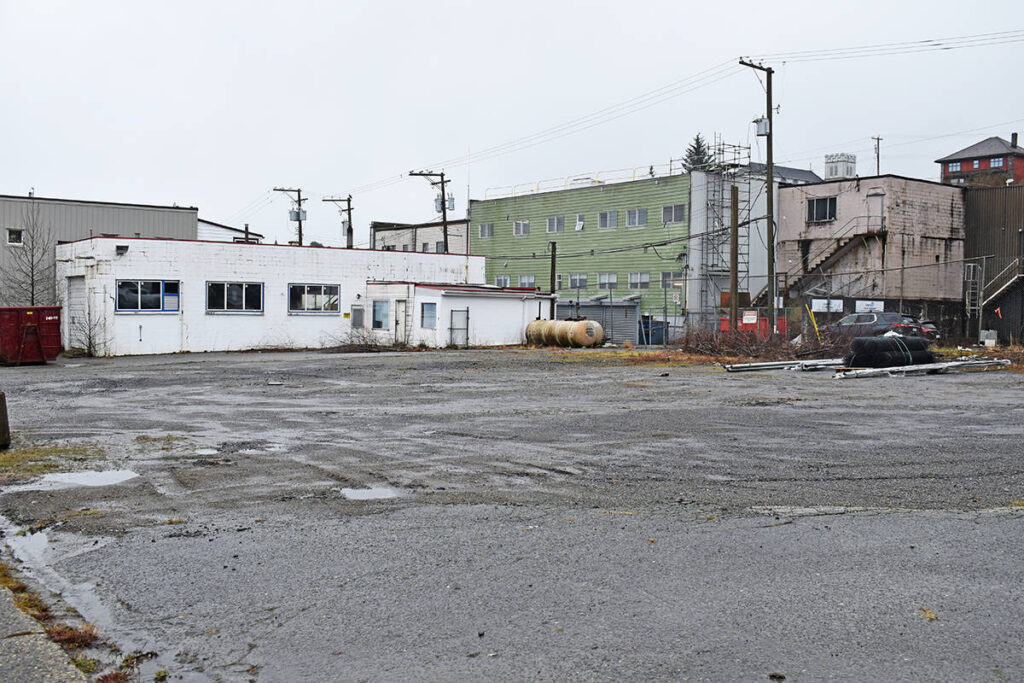 Charles Gerein and Alexie Stephens provided an overview of the Kaien Island Demonstration Farm, a setup that includes a greenhouse, planters and other elements at 225/227 Second Avenue West, which once housed the old Farwest Bus Lines yard.
The project will also be a partnership of sorts with the Metlakatla First Nation, which is providing the use of their land in the downtown core along with some of their knowledge to the program, which will include a network of workshops for local residents to participate in.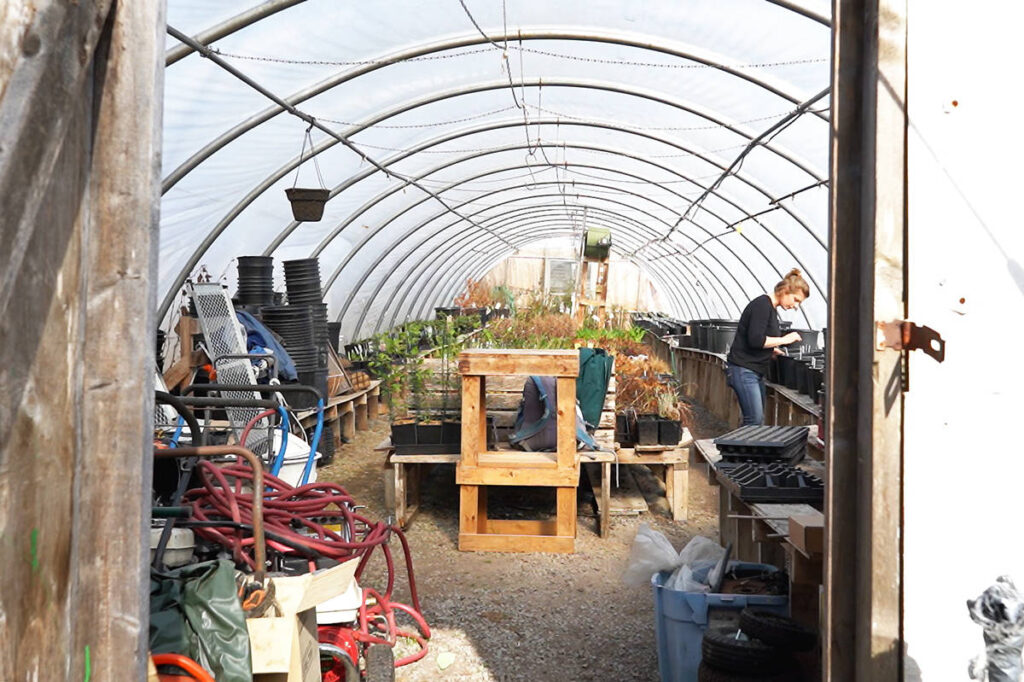 "Food security exists when all people, at all times have physical and economic access to sufficient, safe and nutritious food that meets the dietary needs and food preferences for an active and healthy lifestyle and given our context here in Prince Rupert with Indigenous Nations within our community this food security definition also needs to include cultural and traditional foods as well," Stephens said.
Gerein explained that the project is in the early stages of construction. "Our lot is approximately 100 feet by 35 feet, it will be secured with a fence and then we are going to build several structures on there such as a greenhouse, waist beds, low poly tunnel and a sheltered deck for a presentation area as well as a common area for people to gather and converse about growing food," he said.
Harvest from the urban farm will be distributed through a number of partner organizations that serve residents in need in Prince Rupert. Once the infrastructure has been established they also hope to develop a wider food distribution list. That could mean sharing food with points inland and then bringing food from neighbouring communities to Prince Rupert.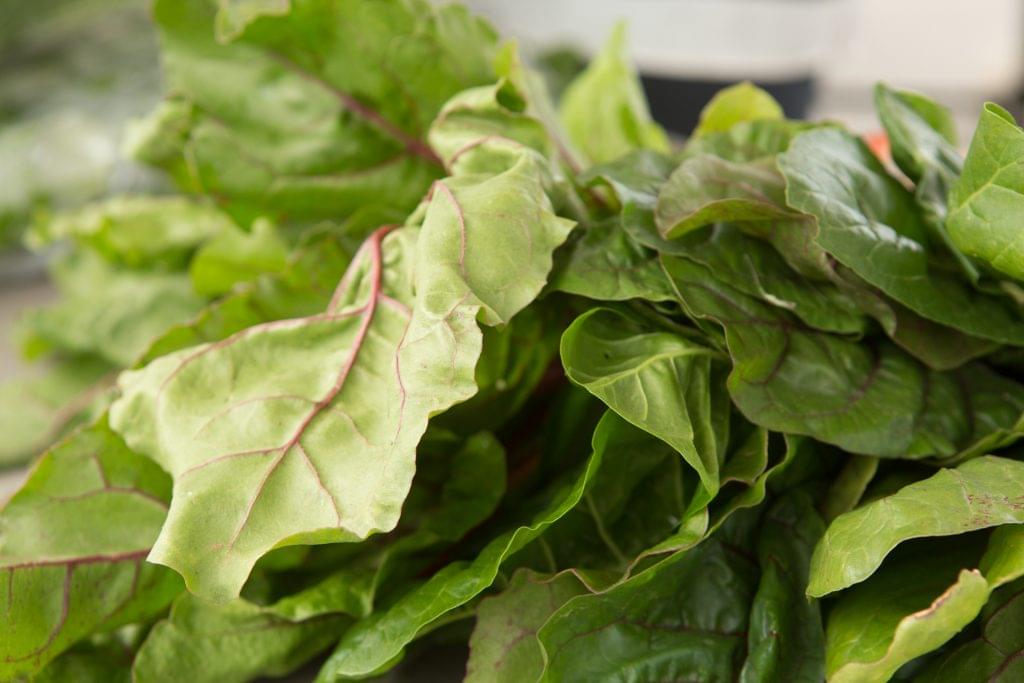 Many of the councillors expressed their support for the project. But some had questions about how the new project will relate to other food projects.
"Right now you've got a couple maybe two possibly three community gardens around town. Are you going to be networking with them at all, or just going to be on your own?" Councillor Barry Cunningham asked.
The Ecotrust speakers observed that they have hopes of networking with those other interests such as the McKay Garden Group and the Prince Rupert Garden Club.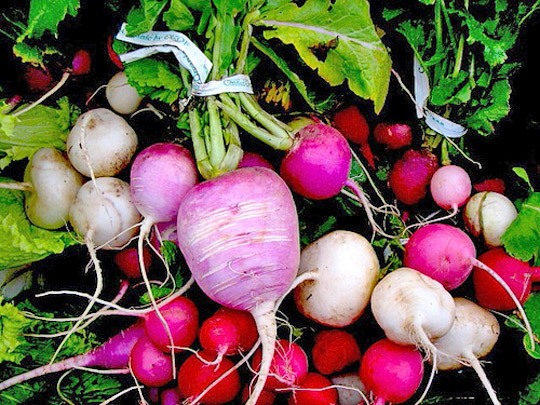 "Obviously it's a very exciting project," Councillor Blair Mirau said. "So not only thanks to you guys for taking this on, but thanks to Metlakatla for giving permission to allow this temporary use on their property, I think it's a really creative repurposing of a vacant lot in the downtown core so that's excellent."