There is a growing feeling that Terrace is becoming a rougher and more dangerous place. Social media posts talk about needles on the street and aggressive behavior from people without houses.
"What is going on in Terrace?" one local recently asked on the Terrace Community Bulletin Board. "I was born and raised here and have never felt uncomfortable walking by myself. Now, I worry about my 15 year old daughter walking 2 blocks from a nail appointment to Blue Fin in the middle of the damn day."
Recently, some people on Facebook have even been sharing unproven theories that homeless people are being bussed into Terrace from other cities. However, there is actually a simpler explanation for the high numbers of people forced to live on Terrace's streets: record-high housing prices, unaffordable rents, and a relative lack of addiction services.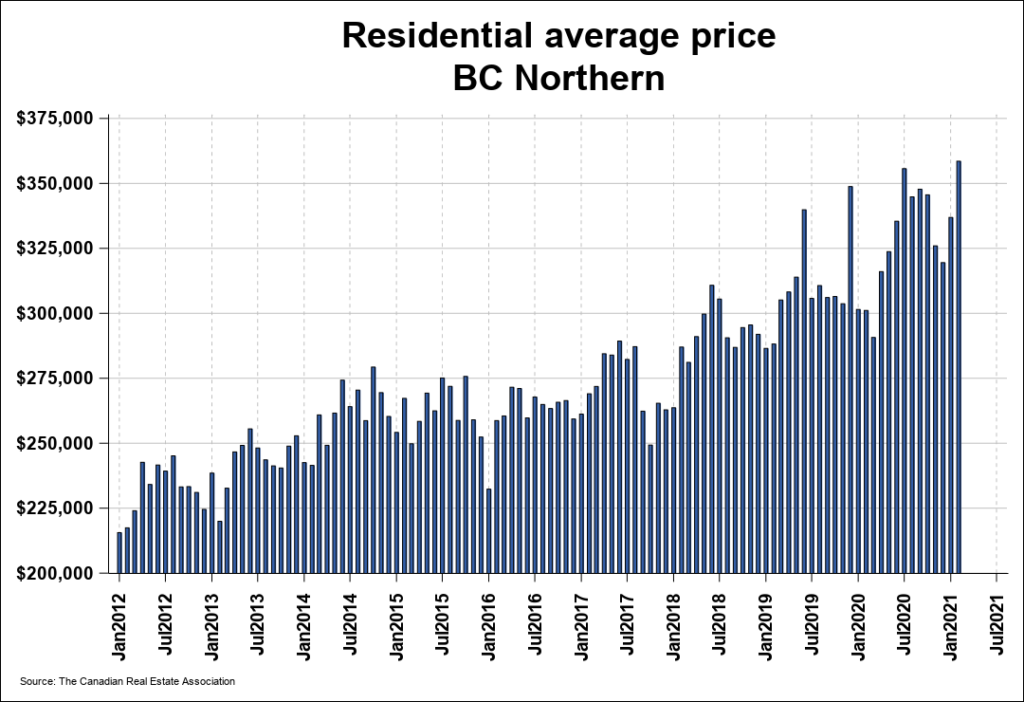 That is one takeaway from the "Greater Terrace Housing Needs Report," which was published in November by the City of Terrace and the Regional District of Kitimat-Stikine.
"The majority of people experiencing homelessness are local residents; 61% had been in the community for at least 10 years," the report concluded. "About a fifth of those surveyed reported that they had been in Terrace for less than one year."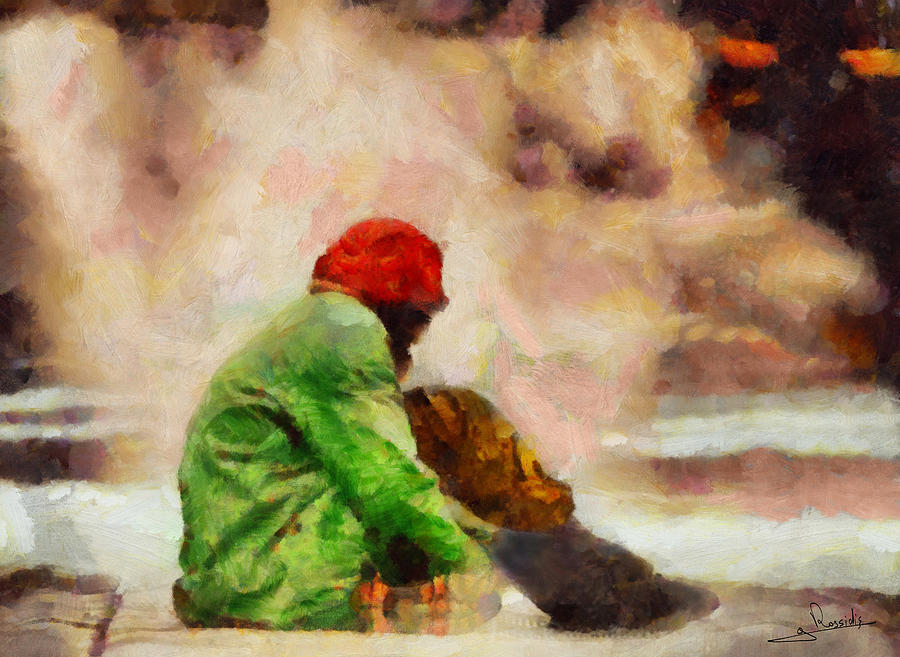 There were three main reasons why Terrace locals said they had lost housing: addiction (30 percent), household abuse or conflict (19 percent) and inability to afford rent (16 percent). The number one reason by far why people are unable to get back into stable housing once they start experiencing homelessness is the city's rapidly increasing home prices.
"About half of homeless residents reported that the main barrier to housing was the cost of housing," the report explains. "Rents were prohibitively high."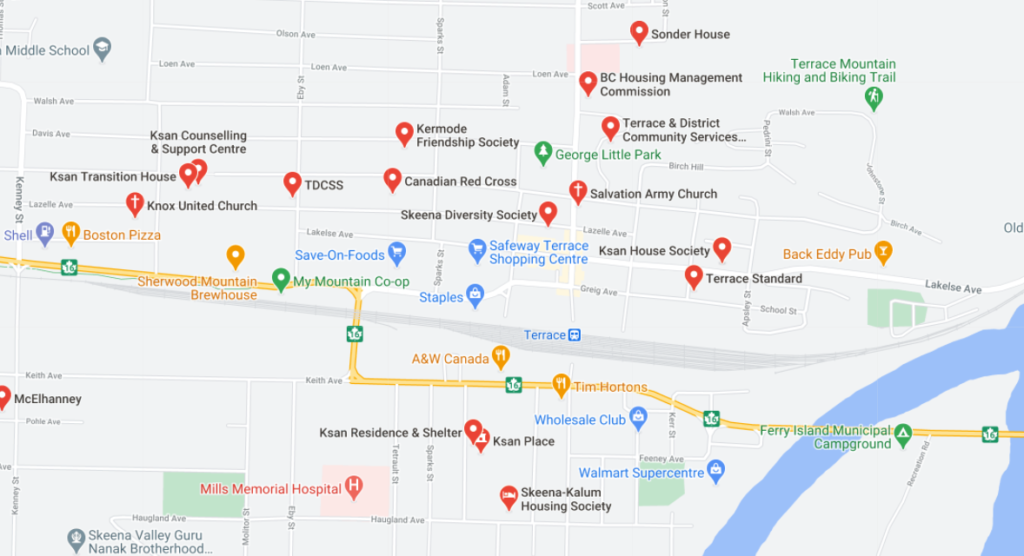 The figures in the report were collected in 2019. But it's reasonable to assume that the risk factors for homelessness have become even more intense during a pandemic that's helped increase addiction in the Skeena (overdose calls more than doubled in Terrace last year) and caused huge damage to people's ability to earn a living and afford rent.
All this stress is also causing domestic abuse to spike.
So what would help people on the streets in Terrace get into more stable homes? More affordable housing prices, of course. But also greater services for addiction such as a safe injection site.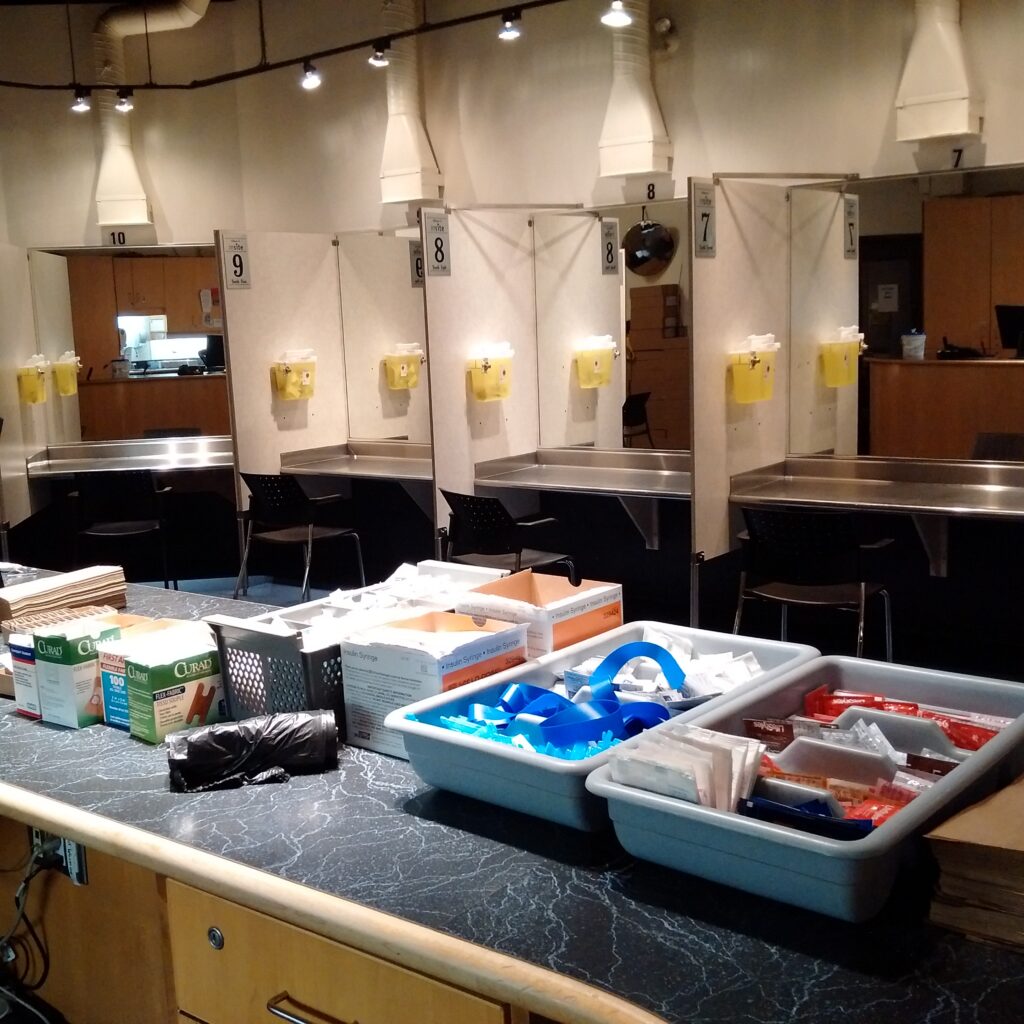 "If a site is set up in town, then maybe it will give users a safe space to head to and that might give them an opportunity to seek recovery options in the future," Dave Gordon, president of the Terrace Downtown Improvement Area, recently told the Terrace Standard.
At the end of the day, say some locals, fixing the problem of homelessness means having more empathy for the people experiencing it.
"I am pretty sure this is not unique to Terrace," Marianne Brørup Weston wrote on the bulletin board. "I challenge any of you to prove you do not have any member of your extended family who is struggling. Our society at large (country, province, region, town) is not providing services for our most vulnerable people."