[This story originally appeared on The North Coast Review, a blog based in Prince Rupert that contains "items of interest to those living on the North Coast of BC."]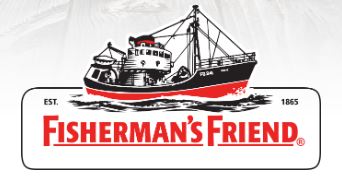 The 2020 marketing slogan from Tourism Prince Rupert this year is "See for Yourself", with the local tourism organization inviting visitors from across the Northwest to the North Coast for a look at what we have to offer.
And in the days ahead of the BC Day weekend, Skeena-Bulkley MP Taylor Bachrach did just that.
With the Northwest MP making the trip west from his Smithers home to spend a week working out of his Ocean Centre constituency office to get a sense of what's happening around the region.
Through the course of last week, Mr. Bachrach had a full list of things to do and places to see.
Among the stops that the MP checked out was the work at Coastal Shellfish at Seal Cove, Mr. Bachrach also heard from civic officials on how they view the success of their work when it comes to Watson Island.
As well, while out Port Edward way, he also stopped in at the North Pacific Cannery Historical Site to hear of their plans for reopening in 2021.
According to the final account of his journey to the North Coast relayed through his Facebook page, the MP hosted 25 meetings with local residents and officials over the course of his five day visit.