For more than 50 years, some of B.C.'s most critical marine habitats have faced the threat of being turned into offshore drilling sites for the oil industry.
But that threat may finally be coming to an end, thanks to a lawsuit launched last summer by Ecojustice on behalf of the David Suzuki Foundation and World Wildlife Foundation Canada.
The so-called "sleeper" leases, once held by Petrotar Development Ltd. and Citizens Pipeline Ltd. and now claimed by Chevron and ExxonMobil, overlap the Scott Islands National Wildlife Area, a critical nesting colony for millions of seabirds, and the Hecate Strait/Queen Charlotte Sound Glass Sponge Reefs Marine Protected Area.
Lawyers for Natural Resources Canada, the federal energy agency, have now promised to be ready in March to explain why the 20 permits for offshore oil drilling have not been converted to time-limited exploration permits, as required by law.
Ecojustice wants Canada to follow its own rules and bring the permits to an end.
Instead, the group argues, Ottawa has been indefinitely extending the long-standing offshore drilling leases.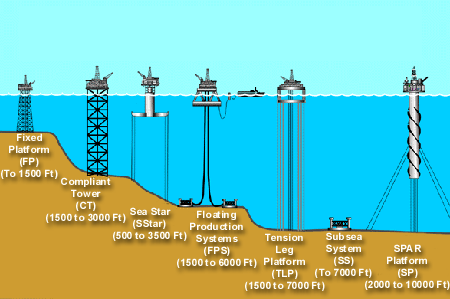 The moratorium on offshore drilling in B.C. waters is "just a policy," notes Ecojustice lawyer Ian Miron. "The policy could change tomorrow. Even if these areas are legally protected, this risk is still out there."
Ottawa's footdragging on the leases seems to clash with its strong stated support for expanding marine protected areas in B.C., highlighted by its sponsorship next month of IMPAC5, a major global conference on the issue in Vancouver.
The lawsuit may have already produced results. In December, Suncor Energy Inc. surrendered 22,000 square kilometres of leases in the same area, stating that NRCan had asked for the surrender in late 2021.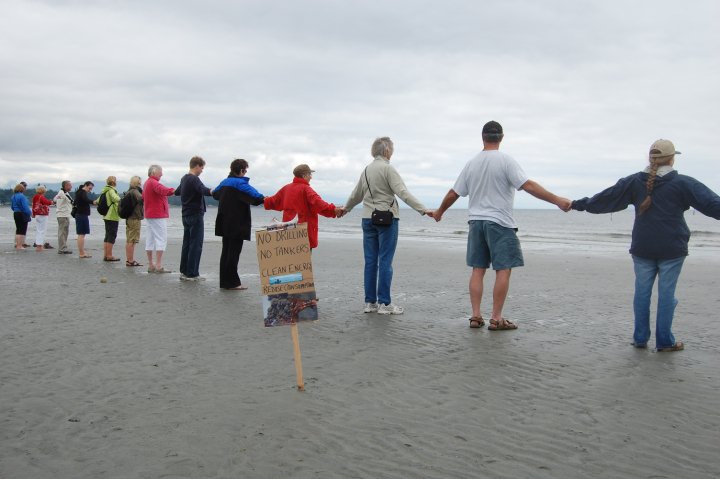 Shell Canada took similar action in 2018, surrendering 50,000 square kilometres of leases just as the National Wildlife Area was proclaimed.
But Chevron and ExxonMobil have been hanging on and NRCan so far seems unwilling to step in.
Ecojustice and federal lawyers have agreed that Canada will file its reply to the Ecojustice submissions in March. A hearing date could be set by mid-summer.
Geoff Meggs travels the coast whenever he can and is the author of an award-winning history of the BC salmon fishery.