A pot of $800 million in new federal money will help First Nations protect fragile ecosystems in Canada, including B.C.'s Great Bear Sea.
Prime Minister Justin Trudeau announced that Ottawa will contribute up to $800 million to support four conservation programs led by Indigenous peoples, covering up to one million square kilometres across Canada.
The money aims to support land and water conservation in B.C.'s Northern-shelf Bio-region as well as areas of Nunavut, Ontario's Hudson Bay, and southwestern James Bay.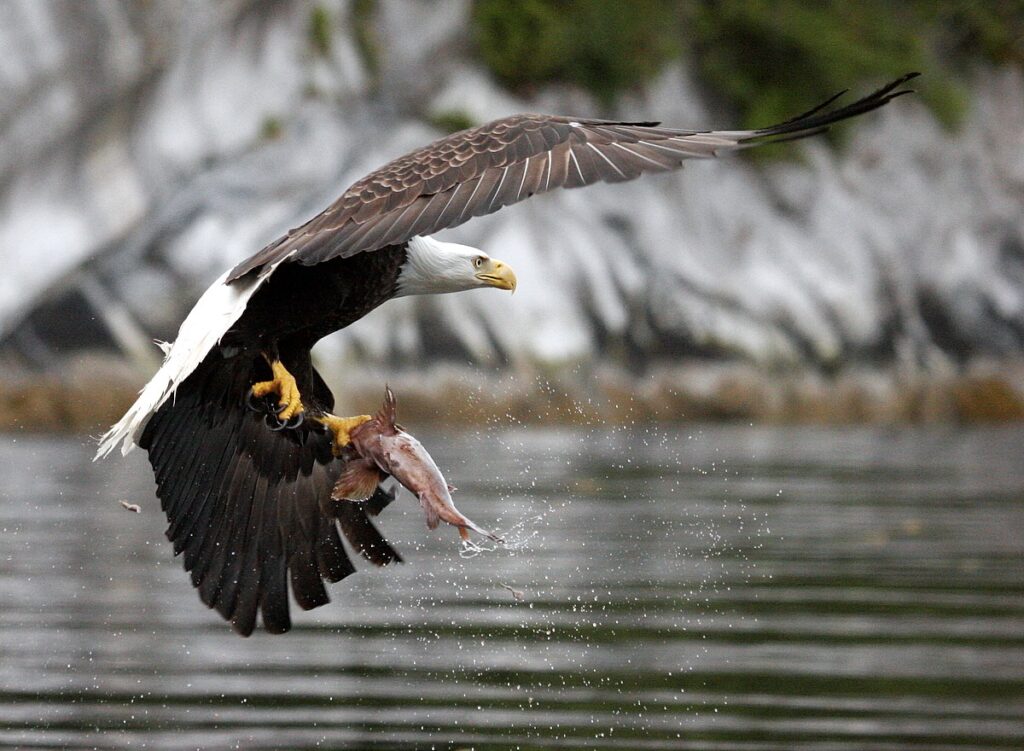 In B.C., 17 First Nations on the North Pacific Coast will use it to finance marine projects, similar to land projects underway since 2007 in the Great Bear Rainforest, said Coastal First Nations.
That earlier program has so far "protected millions of hectares of temperate rainforest, financed Indigenous stewardship, management, and protection of traditional territories, created over 1200 new jobs," said Coastal First Nations in a statement.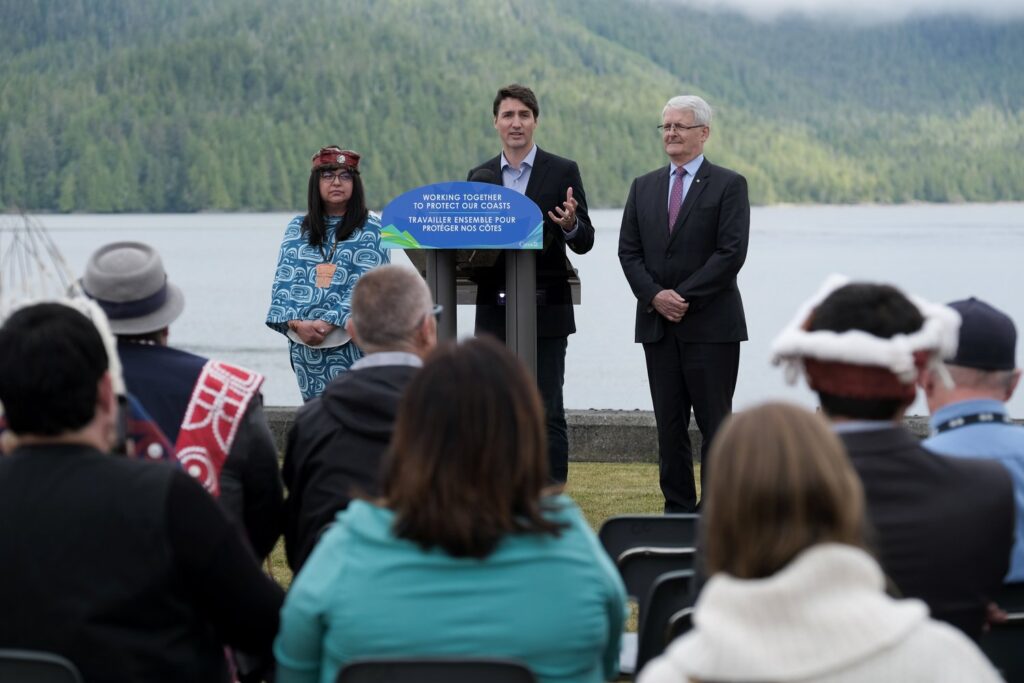 "When we exercise our stewardship authorities and responsibilities, everyone benefits," said Coastal First Nations president Chief Marilyn Slett in the statement. "We believe that this model of Indigenous-led conservation will continue to inspire the world.
The new funds will start flowing in 2023, for seven years. They will contribute to other funds for joint programs from Indigenous organizations, other levels of government, and philanthropists.
The funding model, called Project Finance for Permanence, aims to "identify shared goals for protecting nature and ultimately halting biodiversity loss," said Trudeau.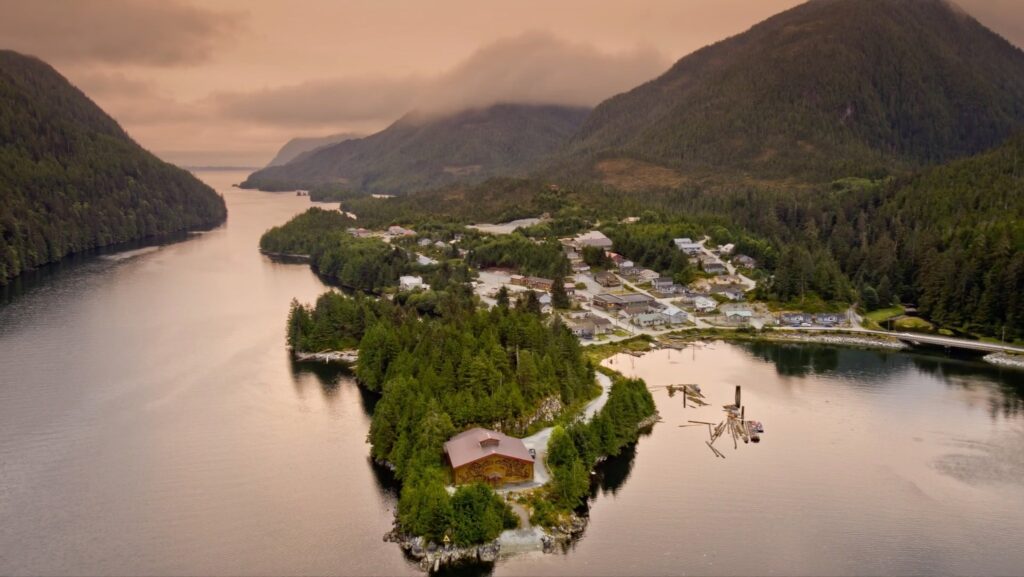 He added that it will help Canada meet its "ambitious goals of conserving 25 percent of land and waters by 2025, and 30 percent of each by 2030."
Trudeau made the announcement in Montreal, where Canada is hosting COP15, a global United Nations biodiversity conference, aimed at the protection of nature, which he said is "under attack."