When you've been out in the bush on a search and rescue mission, it's no doubt a comforting sight when a helicopter arrives to pick you up.
That's the feeling that local drone operator Scoopeddad Drone captures in his new video, entitled "Searchers getting picked up by Tundra Helicopters", which provides an on-the-ground perspective of a perfect landing deep in B.C.'s northwest wilderness.
Tundra Helicopters has been "serving B.C. & Yukon since 1986," according to its Facebook page, working in such industries as "Mining Exploration, Forestry, Fisheries, Oil & Gas."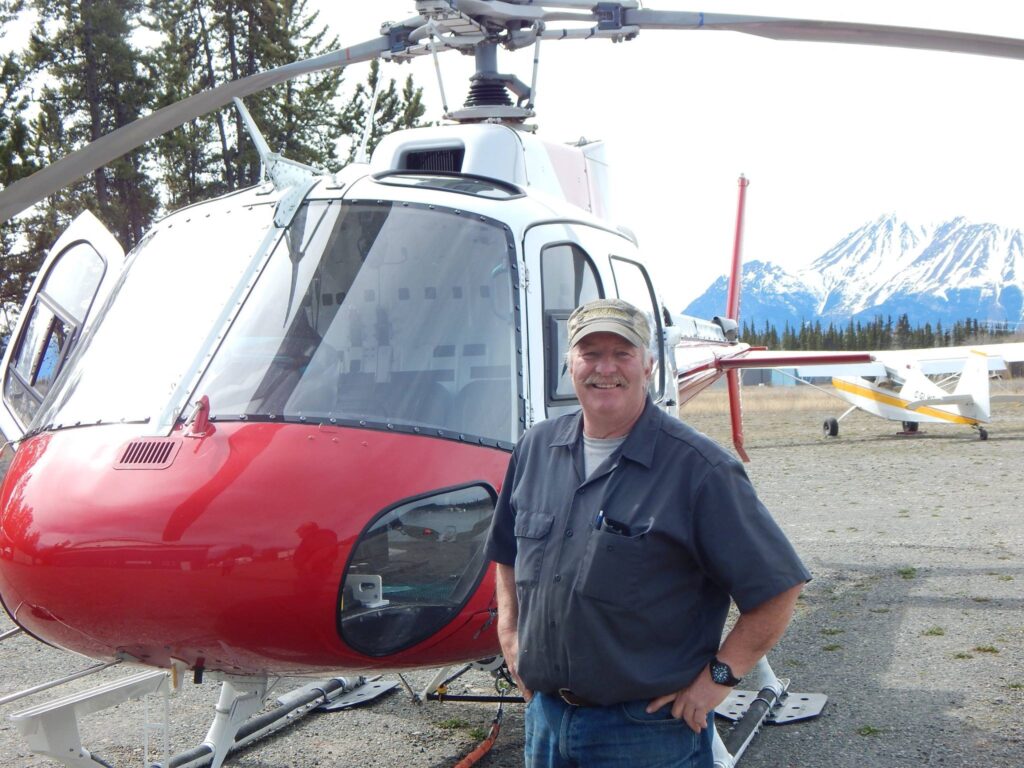 The Atlin-based company also assists in search and rescue missions, recently transporting a crew across the Spatsizi Plateau to Iskut air strip.
Watch Scoopeddad Drone's incredible footage of that flight here.