Jordan Peterson gets a lot of attention for his self-help advice and his sometimes controversial political views on things like religion, gender, and climate change.
But the best-selling author of 12 Rules For Life: An Antidote To Chaos has very passionate views about a topic you might not expect: marine protected areas.
For years the famous Canadian conservative has been extolling the benefits of providing protection to sensitive coastal ecosystems so that wild salmon and other marine species can thrive.
"[Justin] Trudeau to his credit has produced a series of marine protected areas along Canada's coastline that weren't there before," Peterson said last year on a popular YouTube show called The Rubin Report. "Now, I don't know how protected they are and how thorough that legislation is but that's something that he's done that actually counts as a credible accomplishment in my estimation."
Peterson is referring to a promise from the federal government to protect 30 percent of the country's land and oceans from industrial development by 2030.
The B.C. organization Coastal First Nations defines marine protected areas as "one management tool that can help address human impacts on our oceans from overfishing, pollution and climate change."
"Marine Protected Areas are ocean areas set aside – from sea floor to surface – for conservation. Like parks on land, they provide protection from activities such as commercial fishing, shipping and industrial activity," it explains.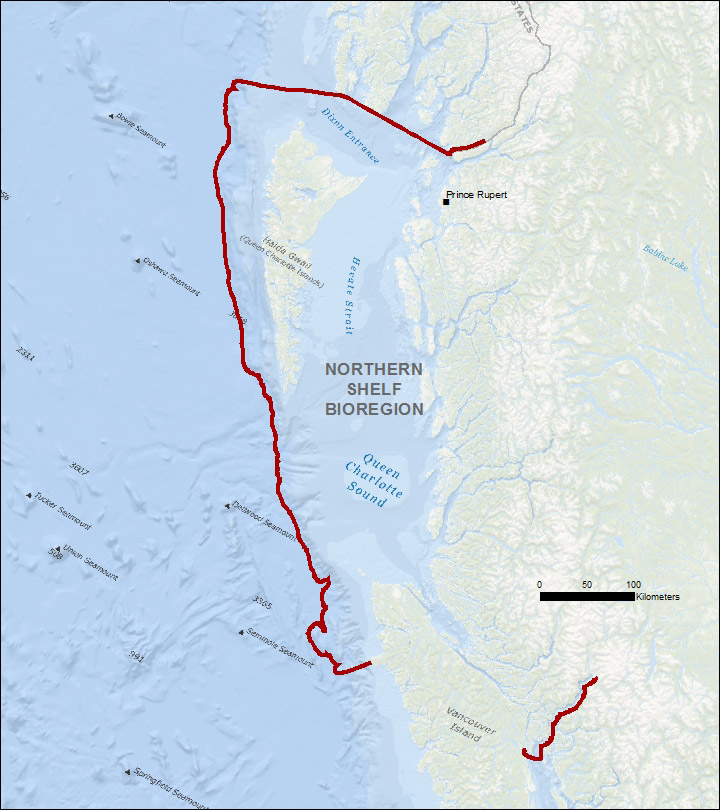 Peterson thinks that this could be a good way to solve the problem of overfishing.
"We know how to fix that, you make marine protected areas," he said earlier this year during an interview with Joe Rogan. "You need about 15 percent of the coastal territory really protected and that solves that problem [of overfishing] essentially."
"And then everybody has fish, because the fish don't just stay there, they move around. You can have your cake and eat it too with marine protected areas."
It just goes to show: when it comes to ensuring that we have healthy oceans, it doesn't matter where you sit on the political spectrum.