The province just marked a grim milestone.
More than 2,200 people died from drug overdoses last year, a record high, according to new data released by the BC Coroners Service.
Forty-one of those deaths occured in the Skeena. That may sound like a relatively small number, but it's more than double the 18 overdose deaths that took place in 2020.
And because those deaths took place in a part of B.C. without a huge population, it means that the Skeena had the highest overdose rate of any local health area.
"Terrace has the 9th highest rate – it recorded 15 deaths from toxic drugs," CFTK-TV reports.
"There were nine deaths in Smithers, five in Prince Rupert and three in Kitimat. Fortunately, there were no deaths from toxic drugs on Haida Gwaii."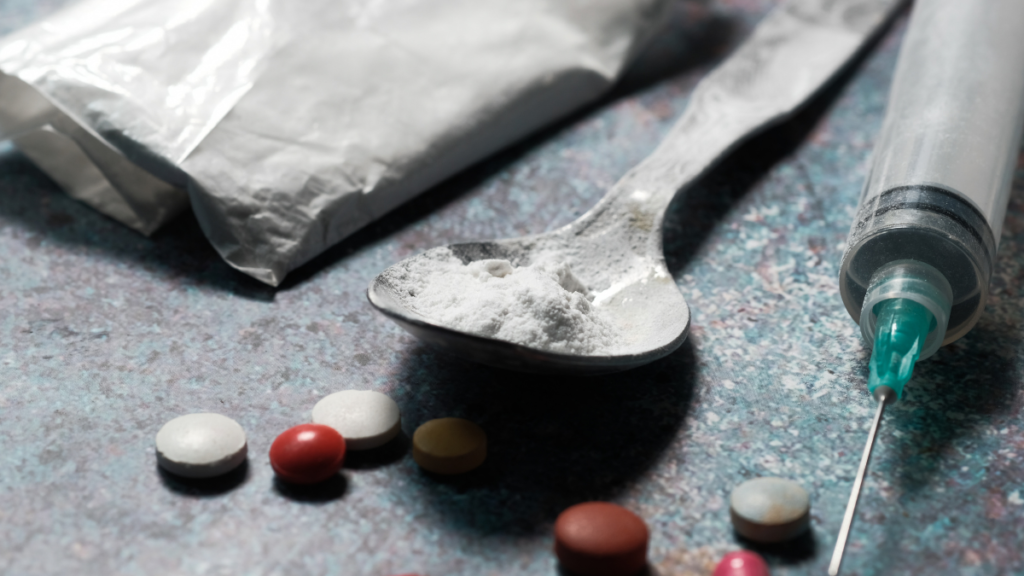 Overdose deaths were up in every area of B.C. however. What's causing the increase?
One reason is that there are large amounts of deadly fentanyl in the current drug supply.
Two years of COVID-19 is also a factor. "The pandemic introduced physical distancing, which meant that many opted to use alone, either because of provincial restrictions or in an effort to protect themselves catching from COVID-19," CTV reports.
"For similar reasons, users who may have felt something was off with their reaction to a substance avoided going to hospital, sometimes until it was too late."
Some health experts say that safe-injection sites can help reduce drug deaths.
They are a controversial topic for some. But others in the Skeena support them.
Read a post we did last year about the range of opinions on safe-injection sites in Terrace.