Shortly before the holidays this year, the team over at Skeena River Media went around shooting footage of all the amazing small businesses in Terrace.
We're re-upping their video now, because it makes such a compelling case for why you should shop local all year round. 
"For every $100 spent at a local business $68 stays local," the video explains. "Small businesses are some of the largest employers in our community. Local businesses invest in the community and invest in the future of the community."
Skeena River Media said it "was super fun and inspiring" visiting all the businesses below.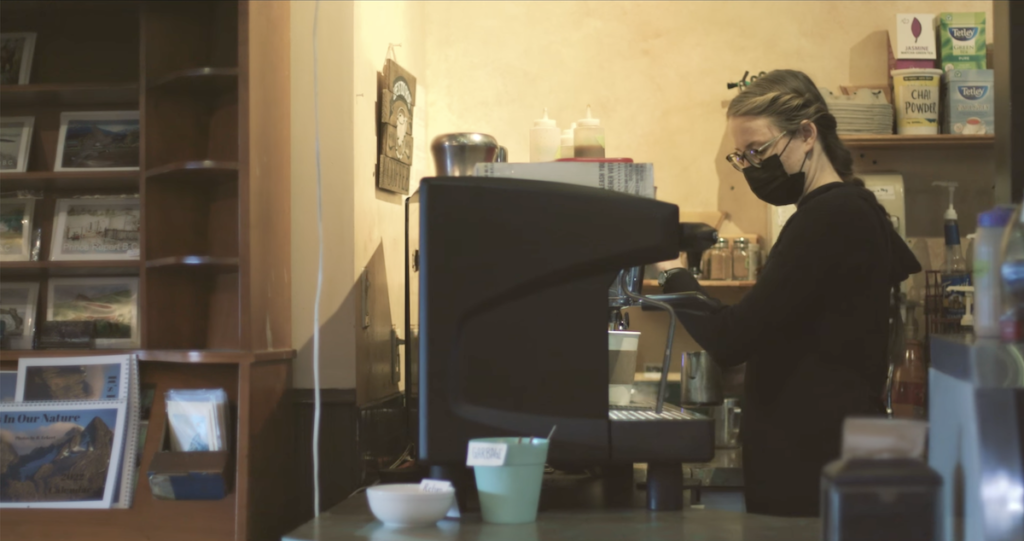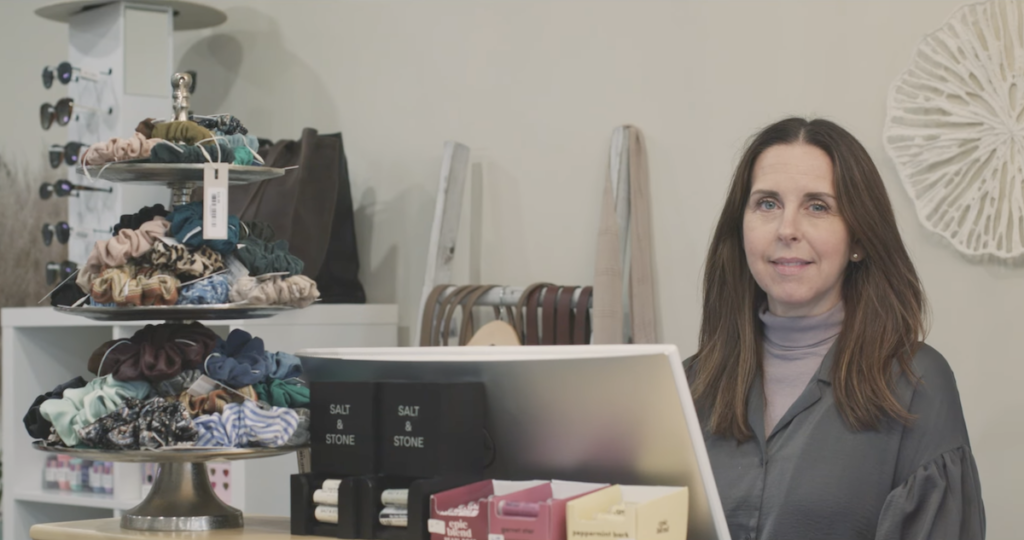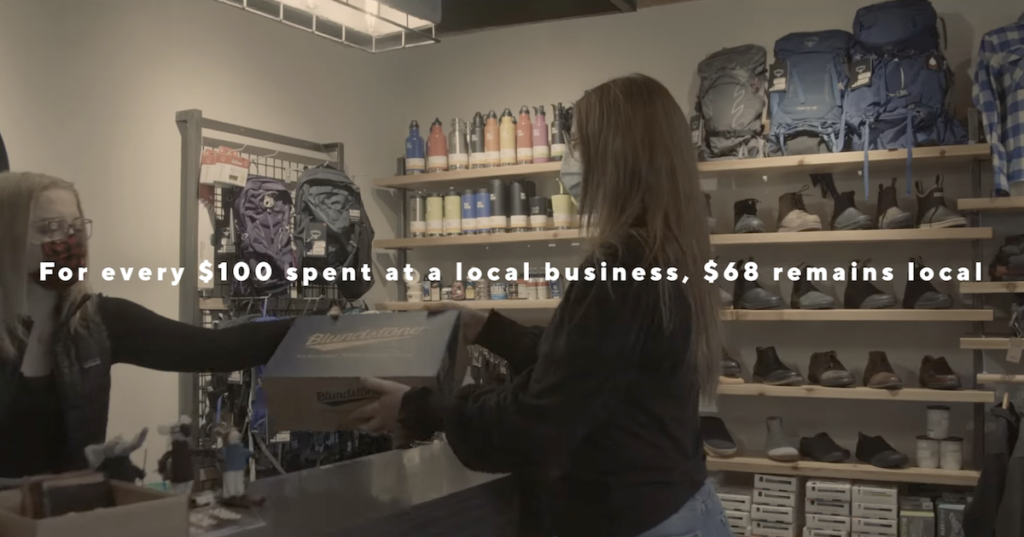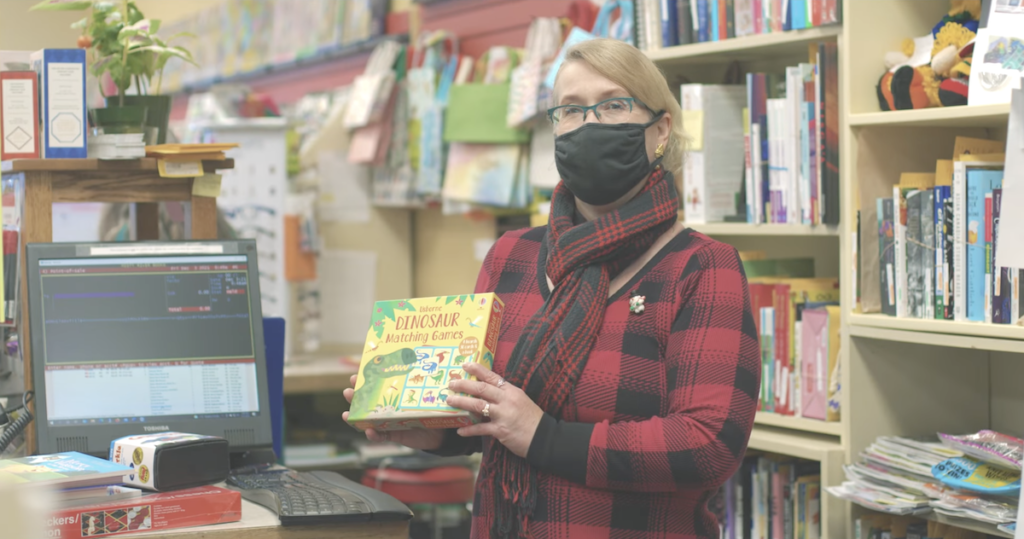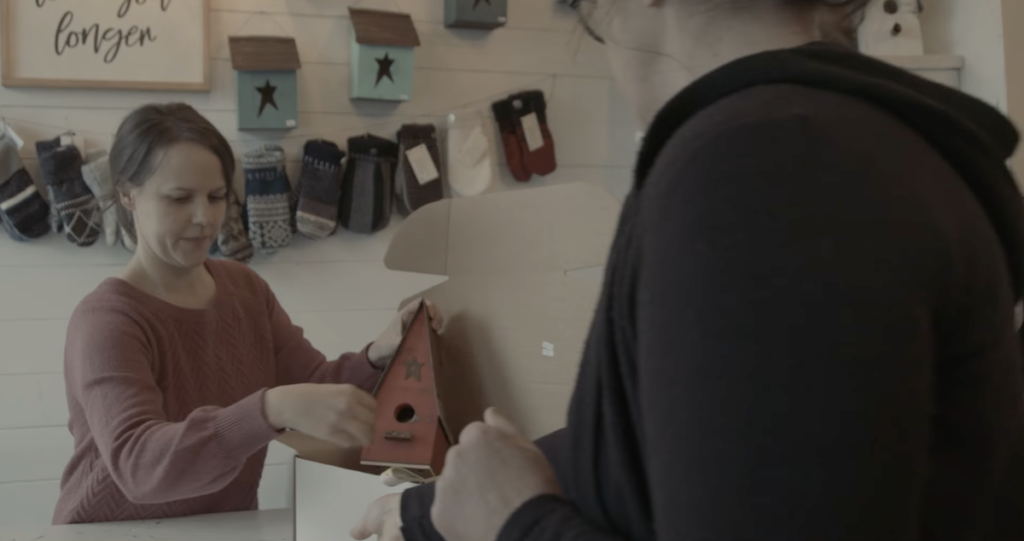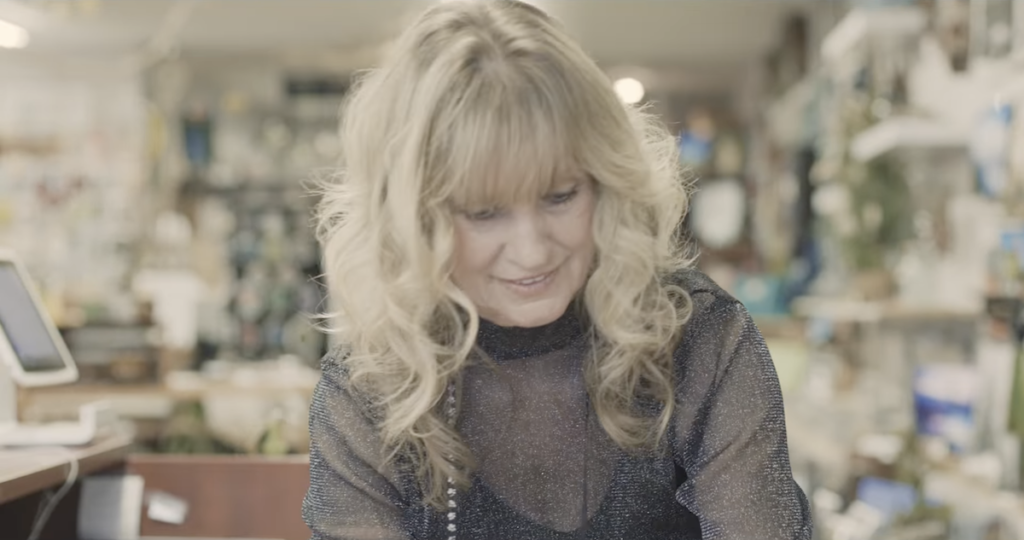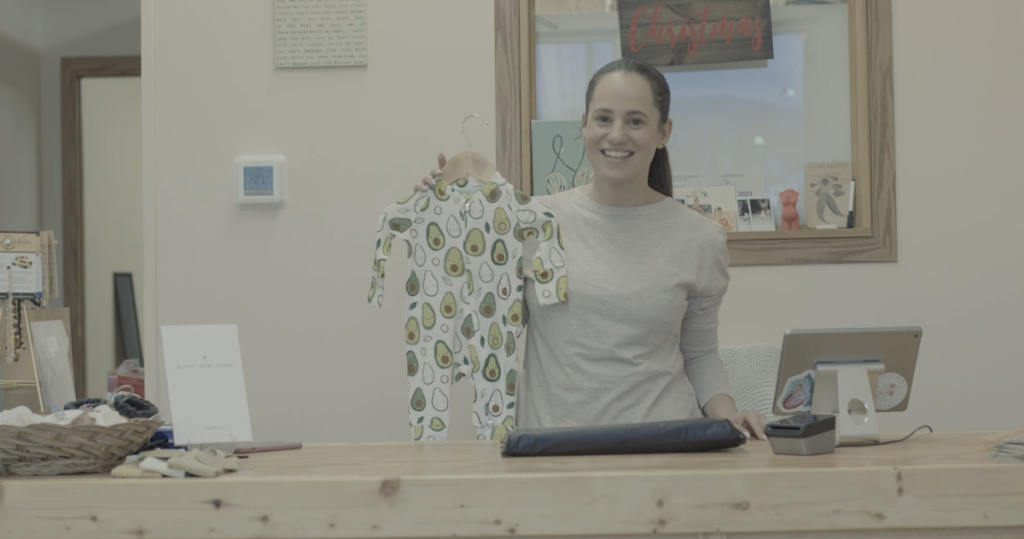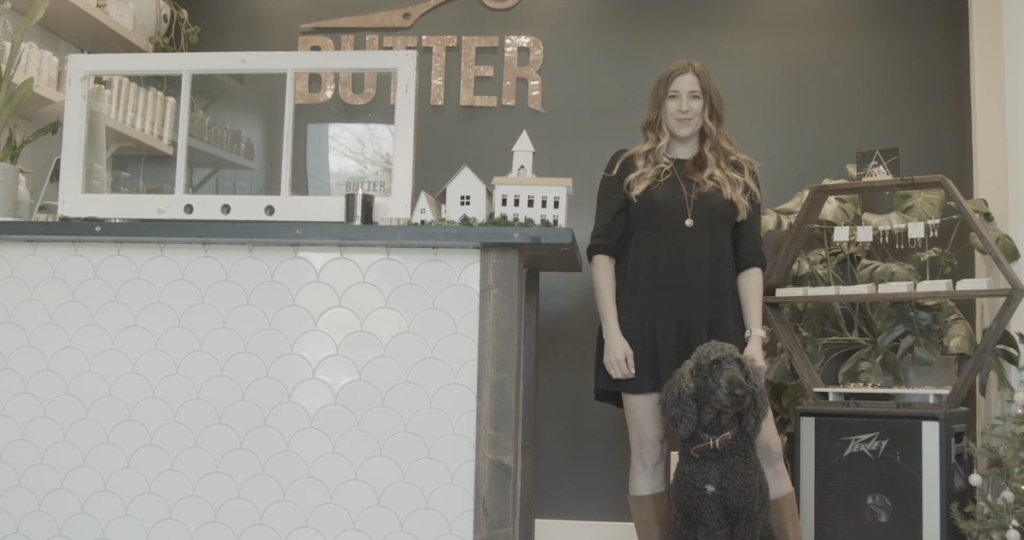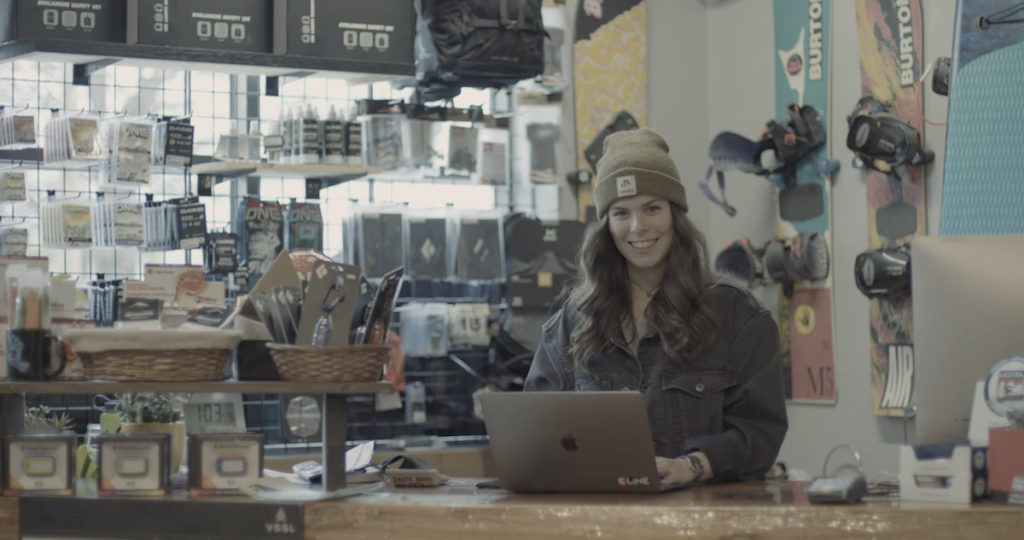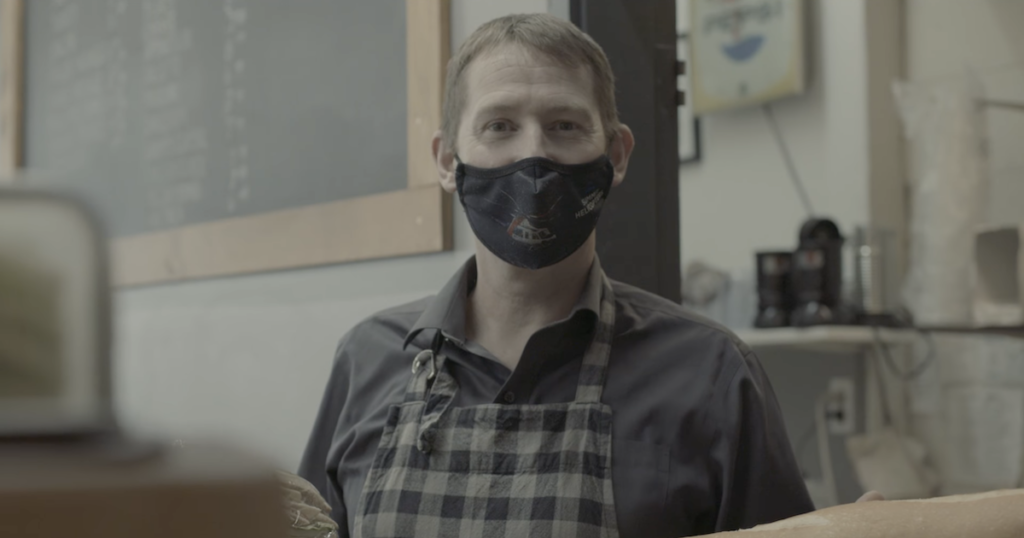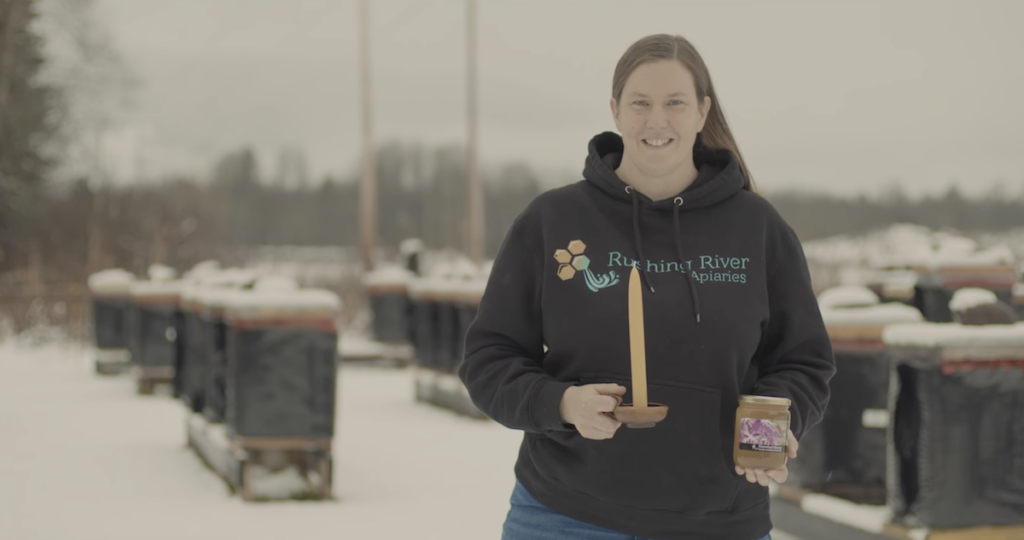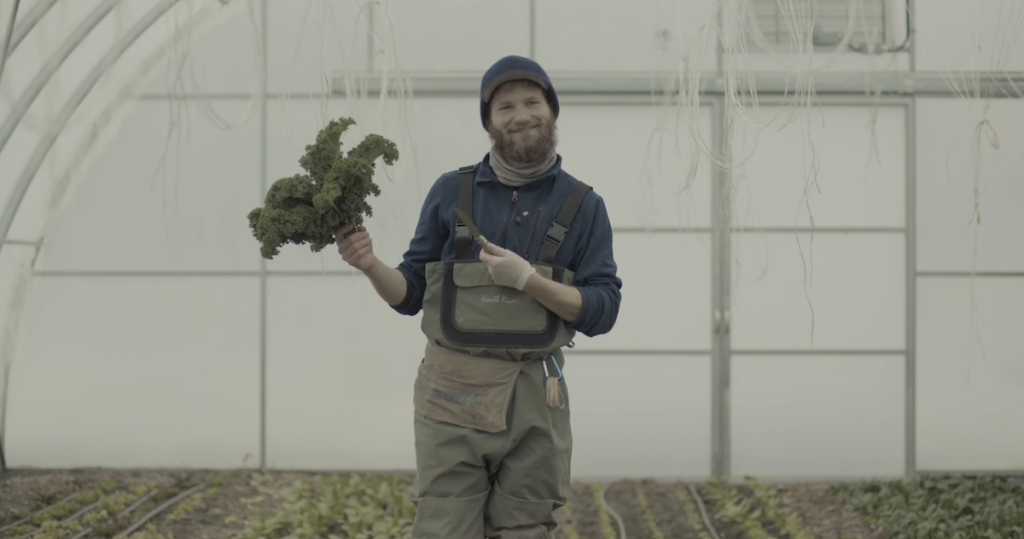 Sherwood Mountain Brewhouse Ltd.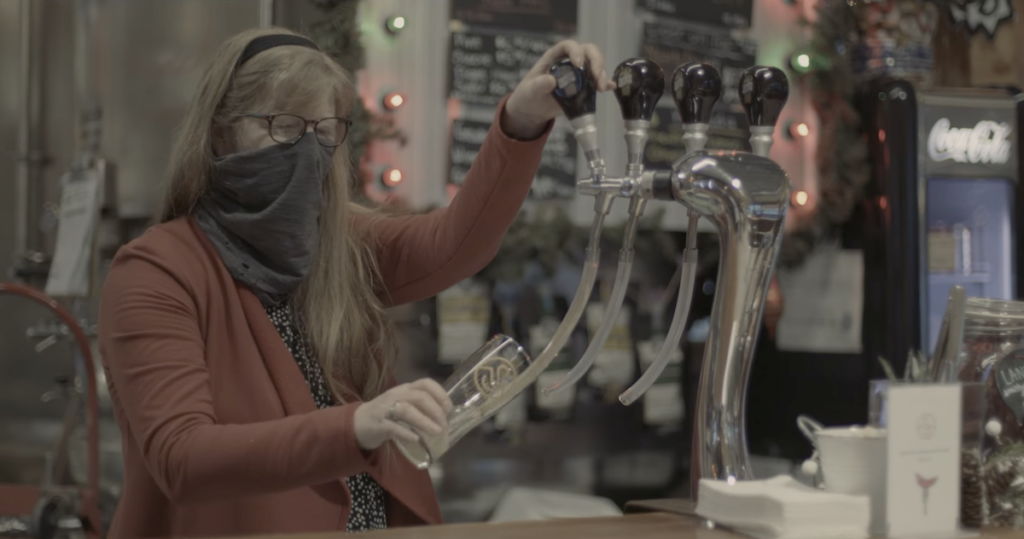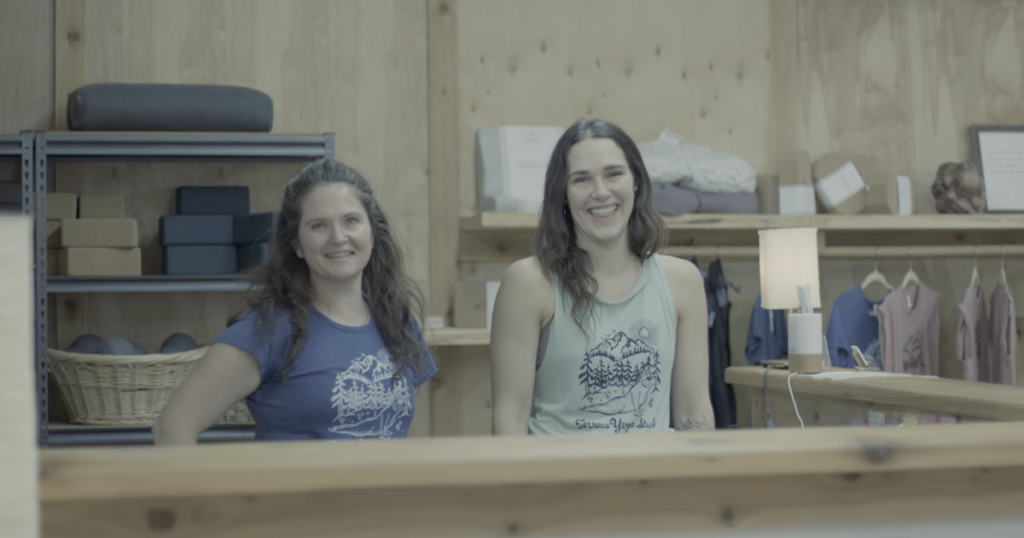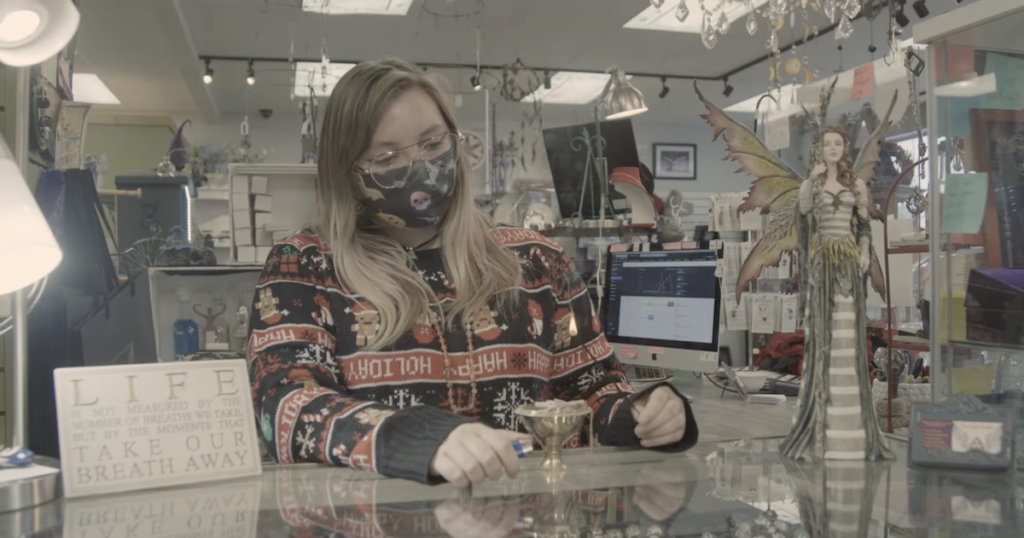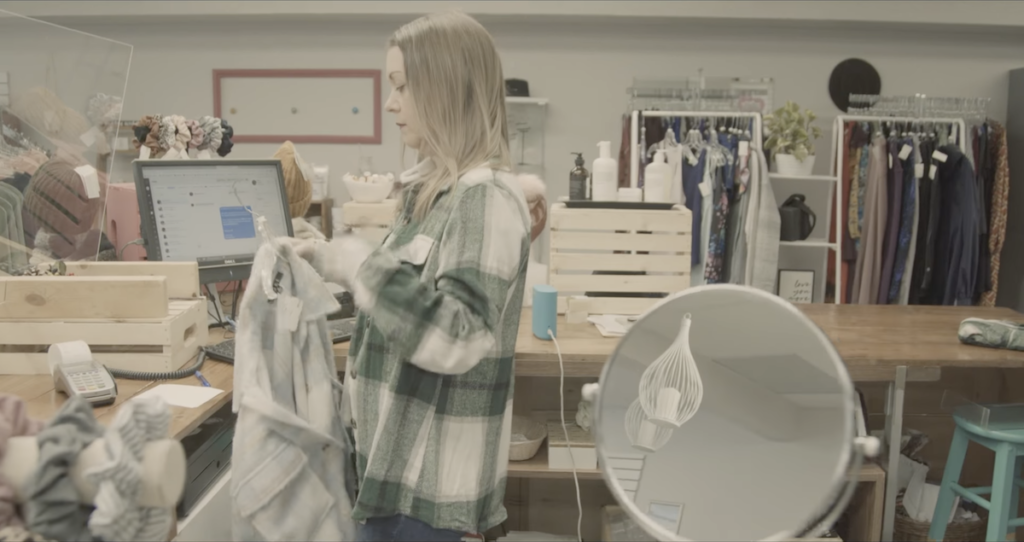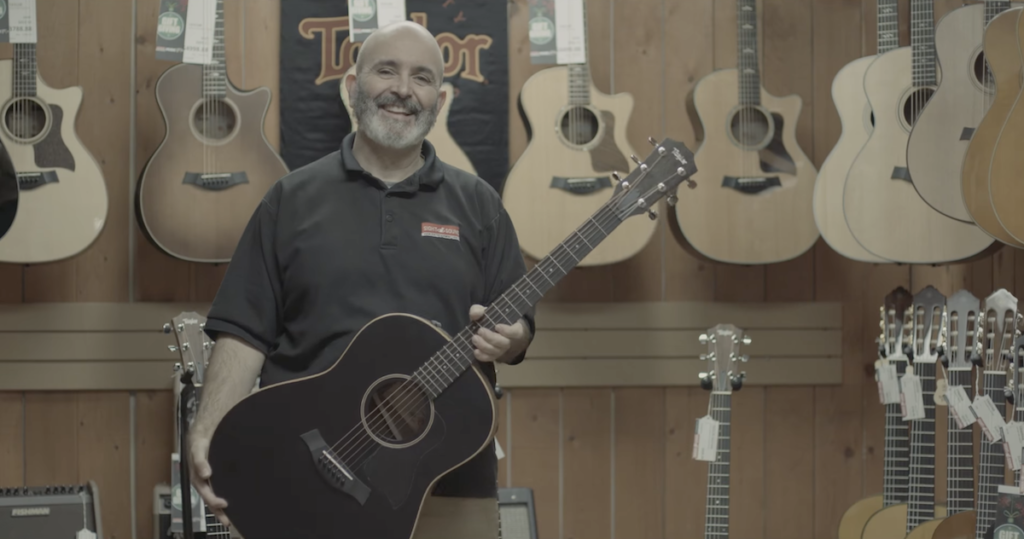 A full list of local businesses in Terrace is available here.