[This story originally appeared on The North Coast Review, a blog based in Prince Rupert that contains "items of interest to those living on the North Coast of BC."]
The Metlakatla First Nation has made the decision to close the community to all but residents.
The First Nation posted a notice on Facebook Thursday afternoon that outlines the steps they are taking in response to rising case counts of COVID.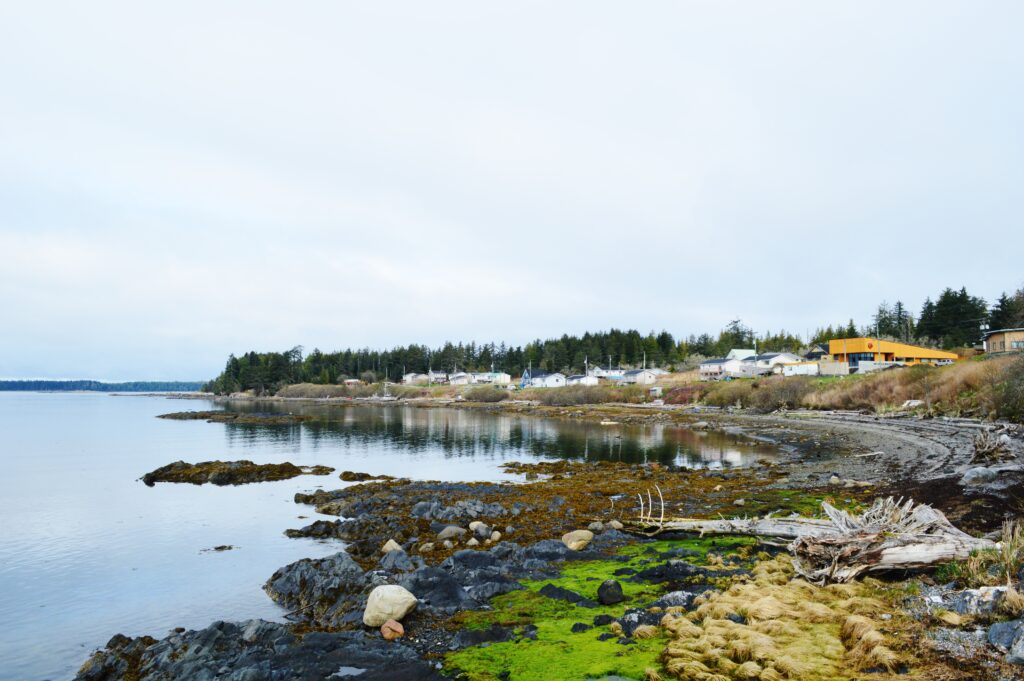 "This is being taken to protect our elders and those who live in the community," it reads.
The community across the harbour from Prince Rupert is now closed to non-residents with the exception of essential staff, with all non-residents being asked to leave the community.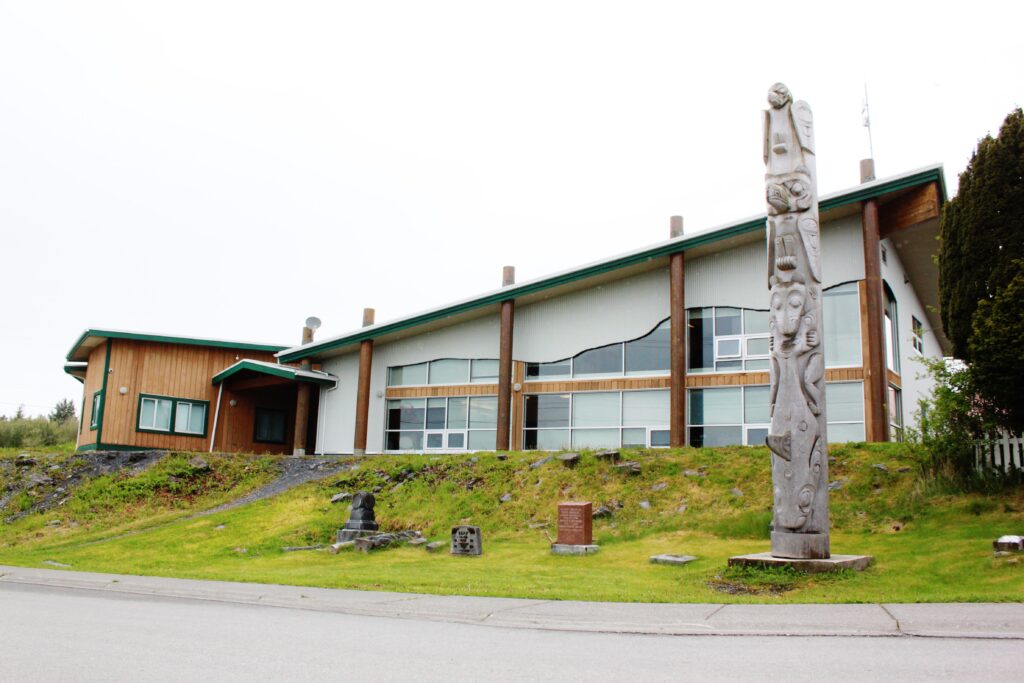 Updates on the concerns from Metlakatla can be followed through their website and Facebook page.