Searching for missing guides and sheep hunters. Learning swiftwater swim skills on a raging creek. Being an overall badass.
These are some of the things that volunteers on the Terrace Search and Rescue team do on the regular. And later this week, the team is offering members of the public a chance to join them.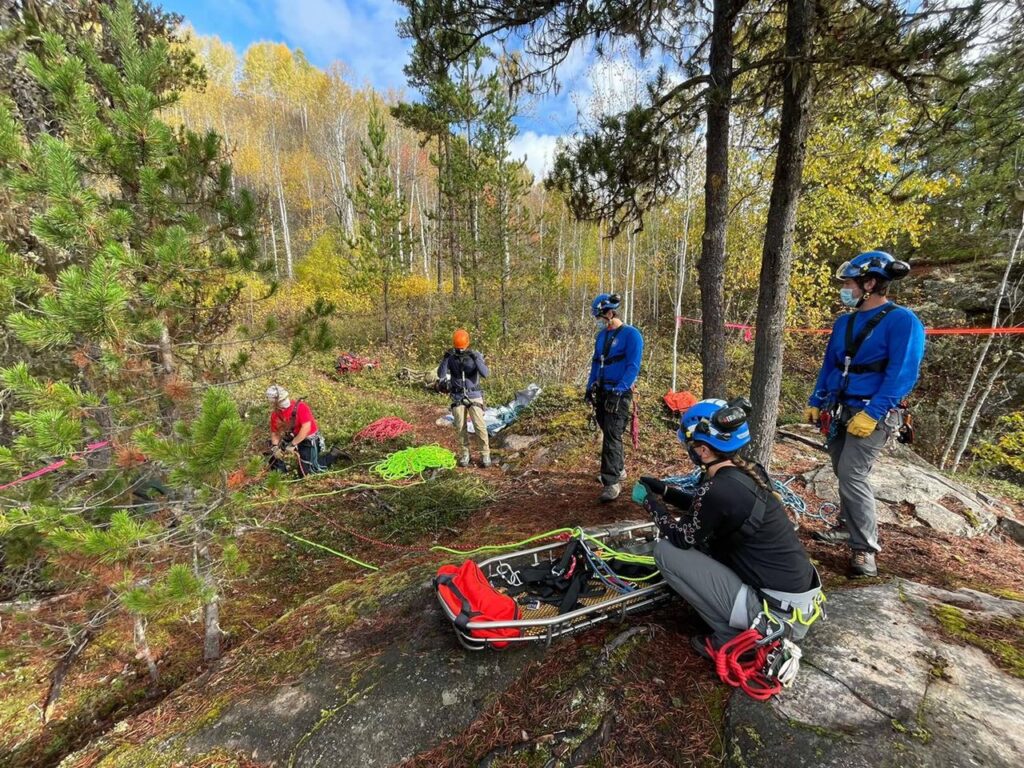 The organization is hosting a new volunteer information session on October 14 at 7pm. You can join in person at 4455 Greig Ave or else virtually (for more info visit here.)
"Terrace SAR is a non-profit, volunteer-based search and rescue organization providing service 24 hours a day, 7 days a week, 365 days a year," reads a post on its Facebook page. "Members are expected to volunteer at least 50 hours per year. New member trainings will take place Thursday evenings Nov to March."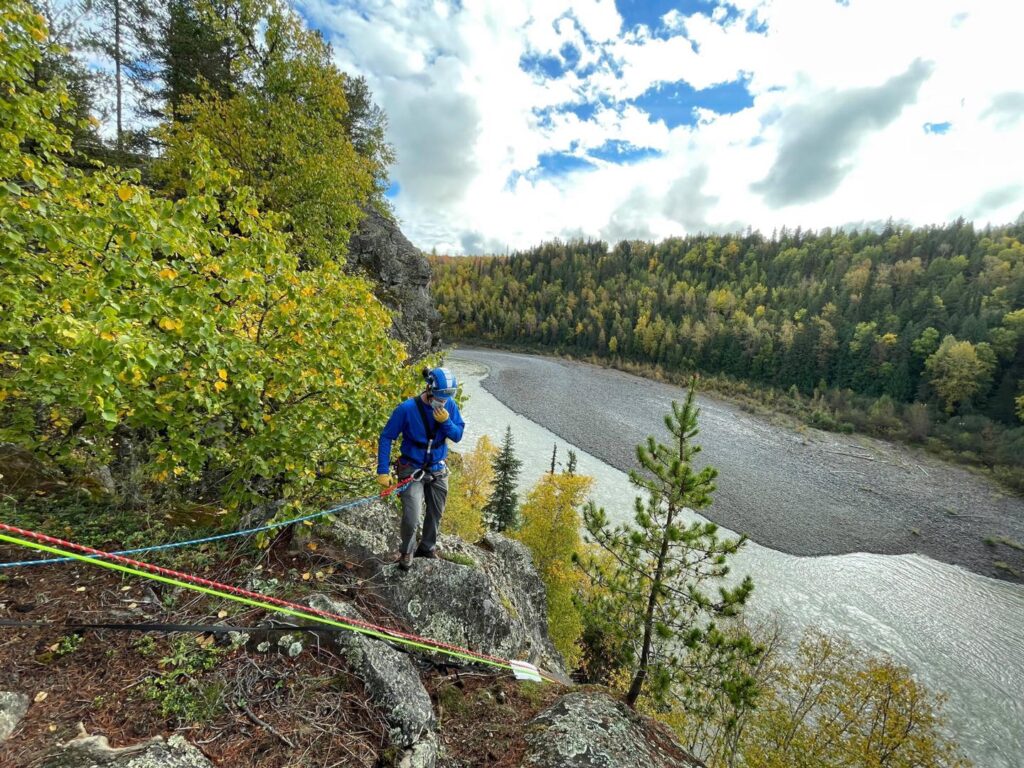 "Join us for our new member information session to learn more about who we are, what we do and how to join our excellent team," it adds.
It's hard to imagine a more adventurous volunteer opportunity in the Skeena.
Last month for example Terrace SAR helped lead a joint rope rescue practice "halfway at the Hagwilget Bridge. This area is popular with rock climbers and tourists with its steep canyon walls."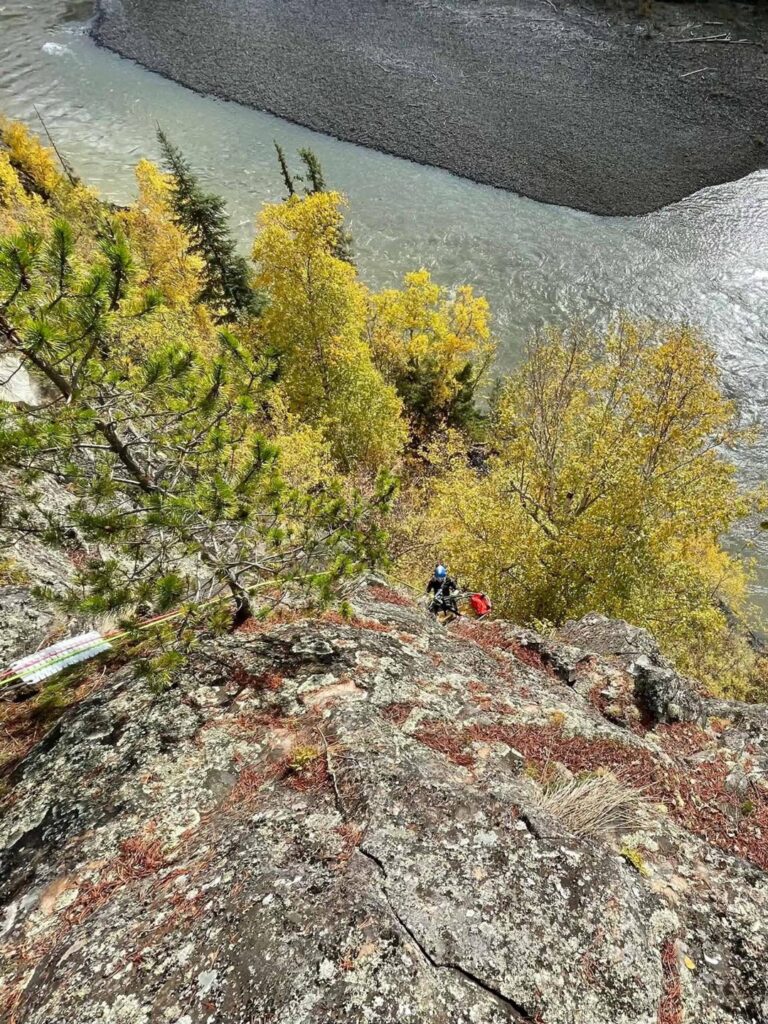 You can see some awesome pics from that practice here.