There can be no new oil and gas projects built in B.C. if the world wants to get climate change under control.
That warning isn't coming from a progressive environmental group. It was contained in a bombshell report released last week by the International Energy Agency, one of the world's leading oil industry forecasters. 
"The age of oil is coming to an end," reads an editorial from the Globe & Mail summarizing the IEA report. "In such a future, the challenge for Canada will be immense. One-quarter of our national emissions are from the oil and gas industry – the industry that has greatly enriched this country."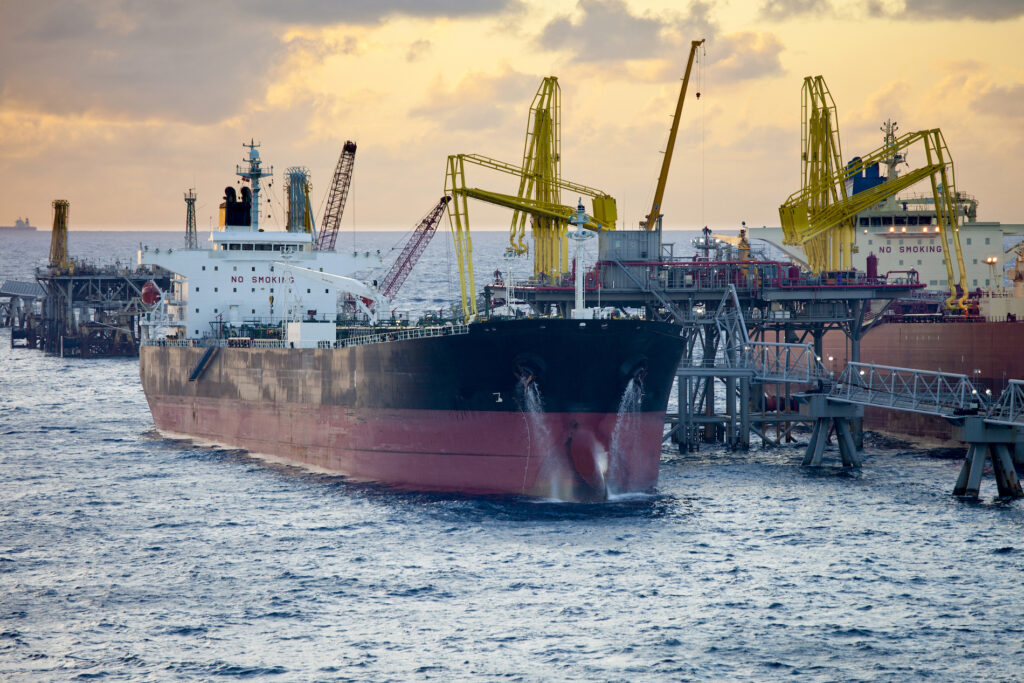 The editorial goes on, "A near-term future of less oil gas exploration and development, and thereafter long-term production decline, would be jarring to Canada's economy, particularly to British Columbia, Saskatchewan, Newfoundland and Labrador and, of course, Alberta."
Indeed, we recently got a small taste of what that might look like in the Skeena, when the Australian gas giant Woodside announced it was pulling out of Kitimat LNG due to unfavorable economics.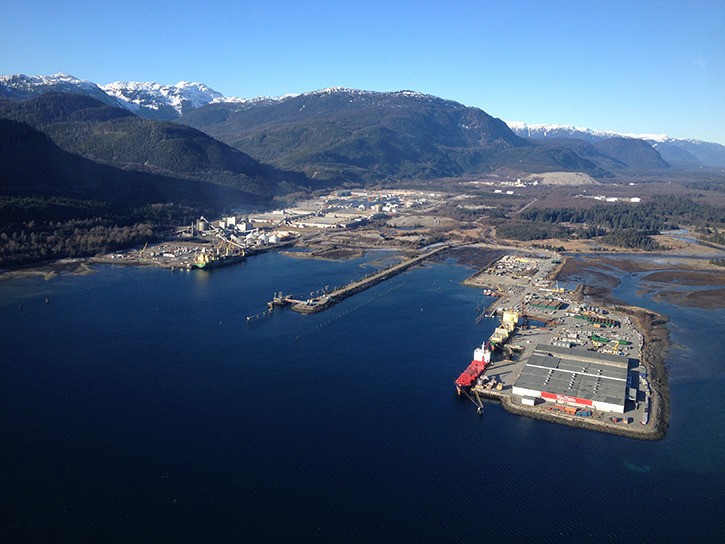 "One may question the likelihood of the IEA's timelines, or its focus on wind and solar," the Globe editorial reads. "But it's hard to disagree with the broad direction of what it's both predicting and advocating: For carbon emissions to fall in the decades to come, the use of carbon fuels must also fall."
The IEA report attempts to explain the actions that need to take place for the world to limit global temperature rise to 1.5 degrees, the level of warming that scientists calculate would avoid the most catastrophic impacts of climate change.
Reaching that target is especially urgent for Canada, which because of its more northern location is warming twice as fast as the rest of the world.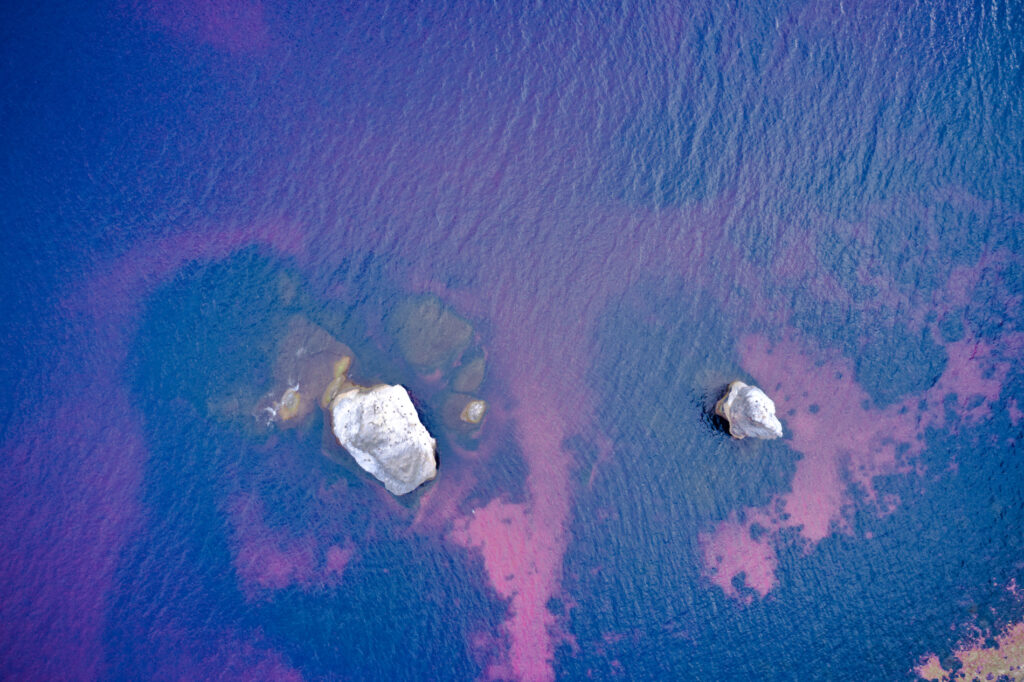 The IEA sets out "more than 400 milestones" to get global emissions to safer levels.
"These include, from today, no investment in new fossil fuel supply projects, and no further final investment decisions for new unabated coal plants," the report says. "By 2035, there are no sales of new internal combustion engine passenger cars, and by 2040, the global electricity sector has already reached net-zero emissions."
Again, this is not some left-wing fear-mongering. The IEA is one of the most respected oil and gas forecasters on the planet. 
"The IEA's job was to foster co-operation among Western countries to better plan for oil's future," the Globe explains. "Until a few years ago, the IEA was warning that massive amounts of money were constantly needed to be poured into developing new sources of oil, to ensure adequate supply."
This new report is a sign that the world is changing fast.