In the early days of the pandemic, it wasn't possible to do a COVID test in the Skeena or anywhere across northern B.C. The coronavirus was so new that Northern Health labs in Terrace, Prince George and Fort St. John lacked the right equipment.
As a result, COVID samples had to be sent to the BC Centre for Disease Control in the lower mainland and then later to LifeLabs for testing. This severely limited the ability of Skeena communities to track the spread of the disease.
The average turnaround for CDC lab time could be up to 10 days.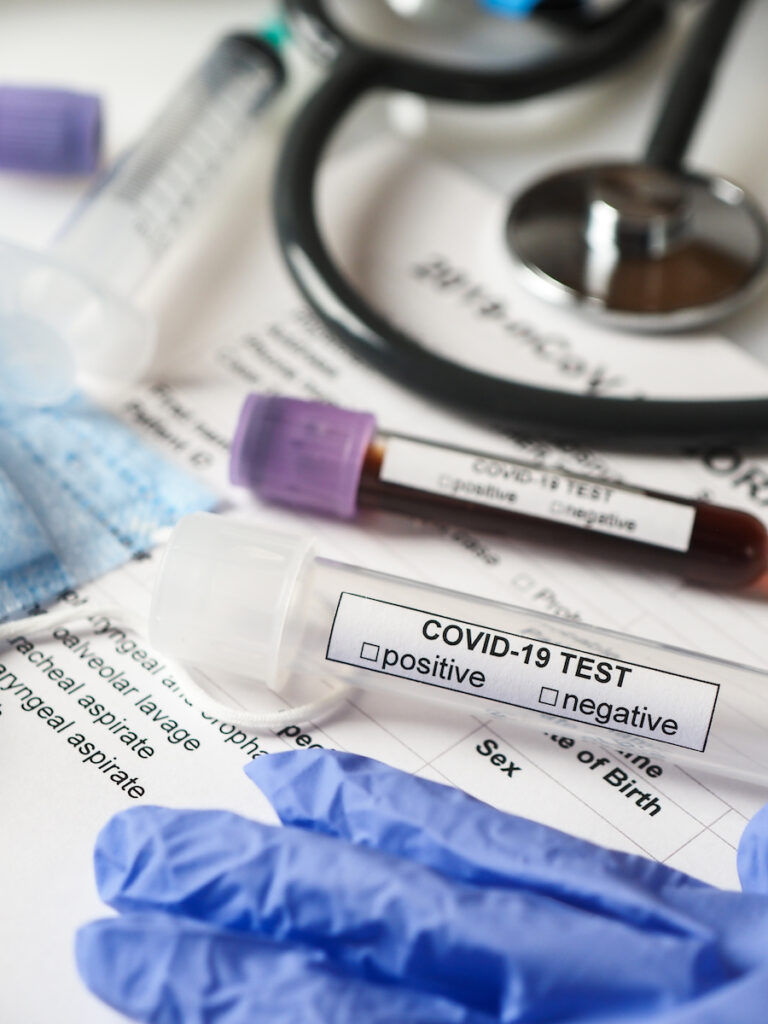 But soon Northern Health sprung into action. "Our labs had to purchase testing equipment, validate that those pieces of equipment work, and train staff to actually do the testing," Lisette Vienneau, Regional Director of Diagnostic Services with the health authority, explains.
Even then, challenges remained. "Once initial in-house equipment came online, [Northern Health] labs could only process about 15 samples a day, due to regional location, transportation, staffing, and equipment limitations," the health authority notes in a new story.
But hard work and collaboration with other labs in the province soon started to pay off. The labs in Terrace and other northern communities together now have the ability to process 550 COVID samples per day. And instead of the 10 day wait time early in the pandemic, results are now available as quickly as 24 hours. In total, the labs have tested more than 24,000 samples so far.
Despite these "huge accomplishments", COVID is still spreading throughout the region.
However, Northern Health writes, "the laboratory services team is not slowing down in their efforts to implement new methods, platforms, and processes to deliver quick and accurate testing results for Northern BC residents."