Early on in the latest episode of 54 Degrees North, a podcast produced by Skeena local Nikki Skuce, guests debunk one of the biggest misconceptions about growing local food. 
"It's incredible how much you can grow in a small space," says one. "You don't need a huge amount of space to grow a whole lot of food."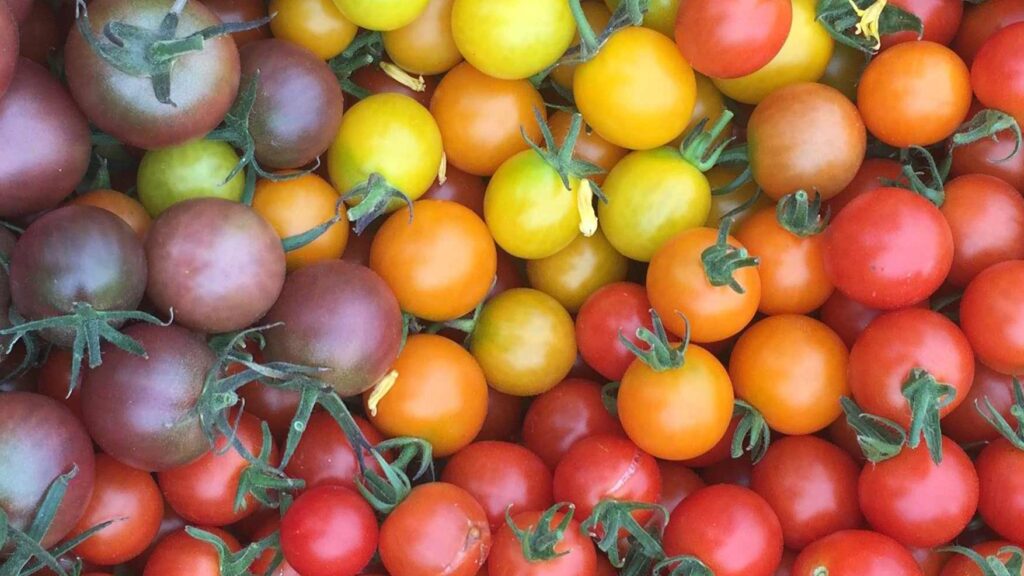 With spring coming slowly but surely, now is the perfect time to start thinking about your garden. This podcast episode, which features "tips and tricks from Gitxsan and local gardeners and harvesters in the Bulkley Valley region", is a great place to start.

To listen to the 30-minute episode CLICK HERE.