The coronavirus is a terrible disease that can infect even people who take precautions, says North Coast MLA Jennifer Rice in the wake of a potential COVID exposure at a homeless shelter in Prince Rupert.
"Getting the virus is no one's fault," the NDP MLA wrote recently on Facebook. "We're dealing with a global pandemic of a rapidly spreading virus. Let's remember to be kind, be calm and be safe."
Rice took to Facebook after the "heartbreaking" news that some staff and shelter users at the North Coast Transition Society's Crane's Crossing shelter have tested positive for COVID.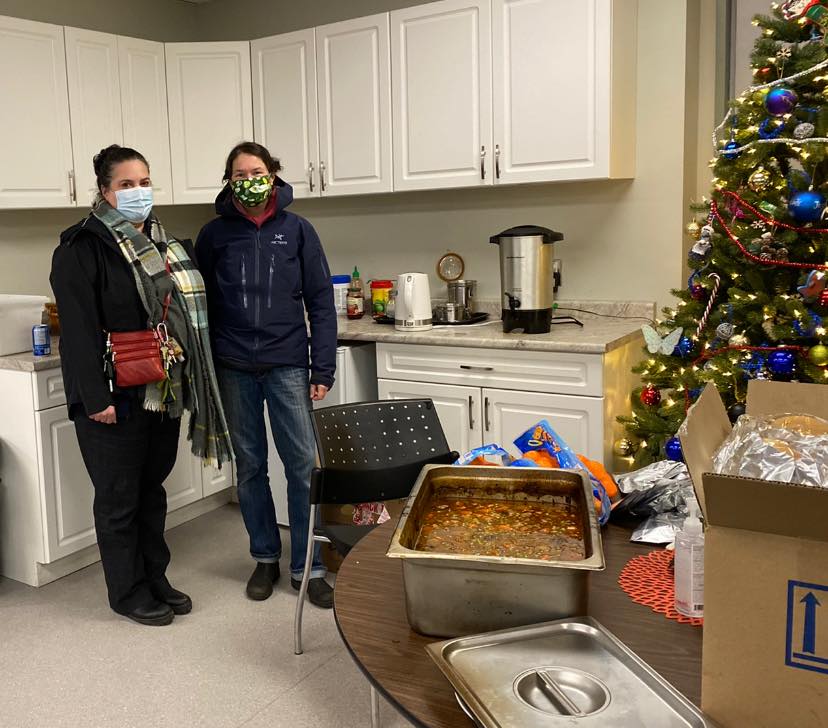 "Those infected with the virus are currently self-isolating," Rice wrote. "This is an extremely difficult virus to manage and an especially hard time for Prince Rupert right now as case counts are on the rise."
Northern Health is asking people who visited the shelter between February 22 and 24, 2021 "to take extra care to self-monitor for symptoms of COVID-19 until March 10, 2021 (14 days from the last date of possible exposure). Public health contact tracing is underway and, where possible, NH is reaching out directly to individuals who have been exposed."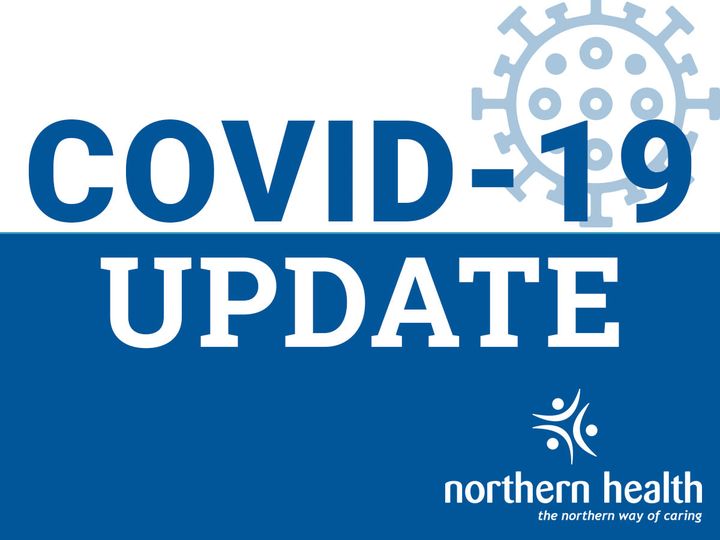 There is positive progress being made on vaccines in the Skeena, but COVID cases are still well above the national average in B.C. at the moment. Rice says this means we have to be extra vigilant to keep the virus contained while also being compassionate towards those who get infected.
"Let's take this time to recommit to doing our part," she wrote. "Mask up. Keep your distance. Wash your hands frequently and keep your social circles small."