Jaimie Davis grew up in Terrace questioning her identity. The Gitx̱san and Nisga'a artist never truly felt like she fit in.
"I faced a lot of racism to the point that I didn't realize it was racism. It was accepted and 'normal' behavior while my culture was never celebrated," she explains.
Davis is now owner of Jada Creations, "an indigenous-owned and operated business specializing in authentic indigenous wearable art." Last year, she won the Eighth Generation's Inspired Natives award 2020. And now she's up for another honor: a Small Business BC Award for best Solopreneur.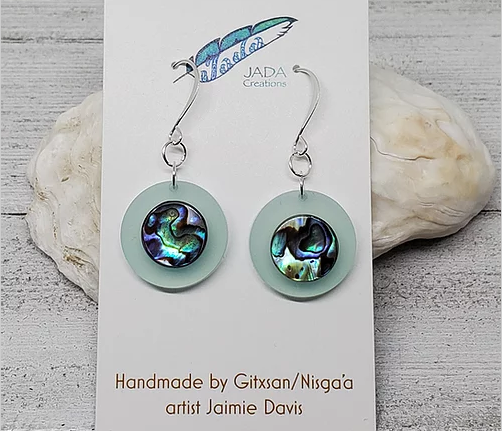 "Thank you to whomever nominated me!" she wrote recently on Facebook. "Polls are open to vote but close very soon on March 8th. It would mean the world to me and my son if you took the time to vote for us!"
Two things got her to this point: her decision to dedicate her to life to her culture, and raising a son on her own. Like many people, Davis faced pressure to get a traditional career.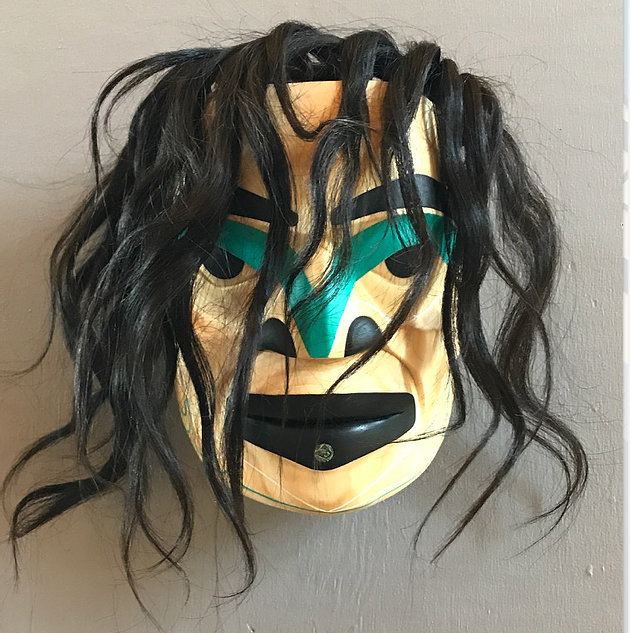 "When people kept telling me to 'get a real job', I listened to my heart and never looked back once I stepped on this path as an artist," she explains.
Davis started as a cedar weaver back in 2003, learning from a Haida weaver named Victoria Moody. A decade later, Davis started her own cedar woven jewelry business. She has since been an Artist in Residence at the Anhluut'ukwsim Laxmihl Angwinga'asanskwhl Nisga'a (Nisga'a Memorial Lava Bed Provincial Park, Visitor Info Center) and also a student at the Freda Diesing School of Northwest Coast Art at Coast Mountain College, where she graduated with honours at the top of her class.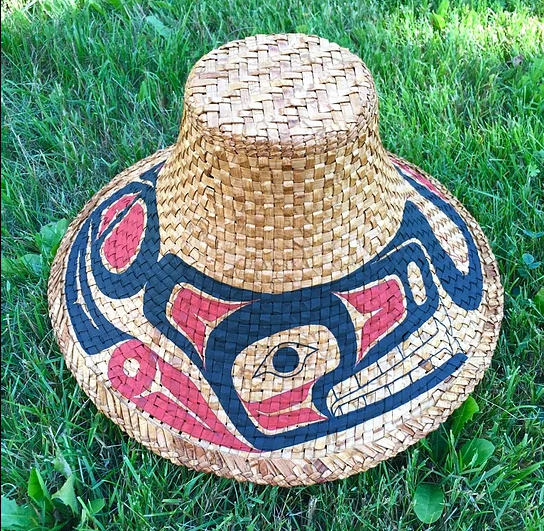 Davis hopes she can set an example for her son. "Since stepping on this path as an artist, it has allowed me to free myself from the colonial construct and to learn my history," she says. "Being a single mother, it is my mission to create a space where my son can grow up without ever having to question his identity. I create to keep my culture alive."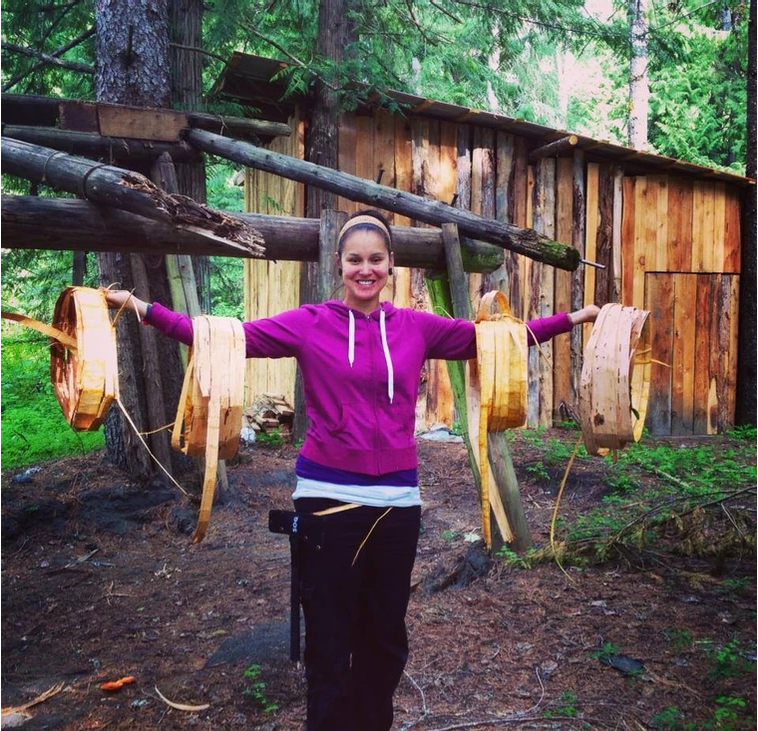 If Jada Creations wins the Small Business BC Award, she will receive a cash prize of $1,500 from the province, as well as significant media exposure for her business. People can cast their votes in the Solopreneur category and other award categories here.