This has been a rough 12 months for small businesses in the Skeena. Between flight service cancelations, restrictions on bars and restaurants and fewer tourists, the coronavirus has taken a huge economic toll.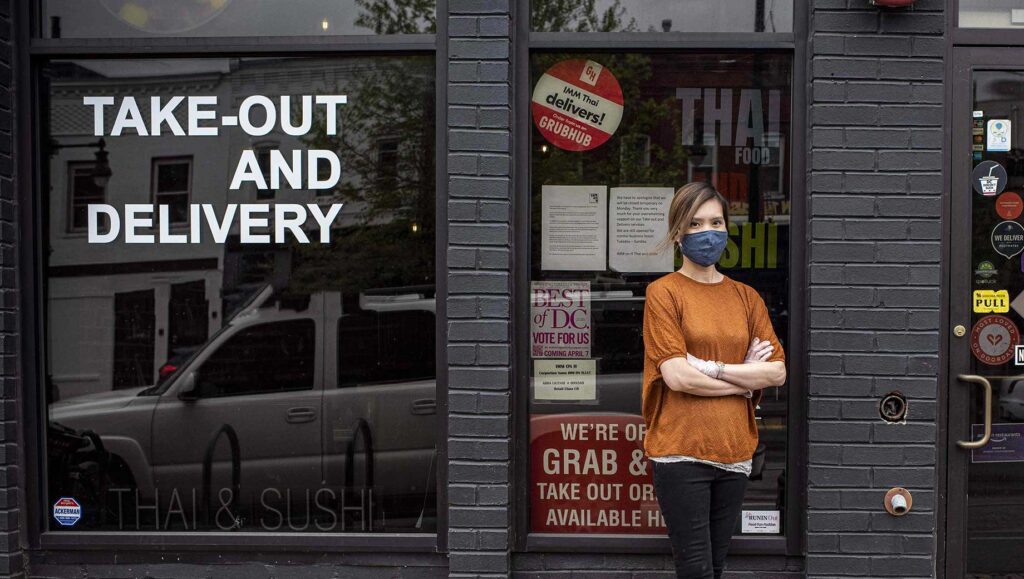 Skeena-Bulkley Valley MP Taylor Bachrach has been hearing those concerns, and he says his party now has a plan to bring some relief.
"Small, local businesses are at the heart of communities across the Northwest," Bachrach wrote recently on Facebook. "They create good jobs and help build our communities. I've been speaking with many local business owners this week and many are still really hurting from the pandemic, particularly those in the tourism sector."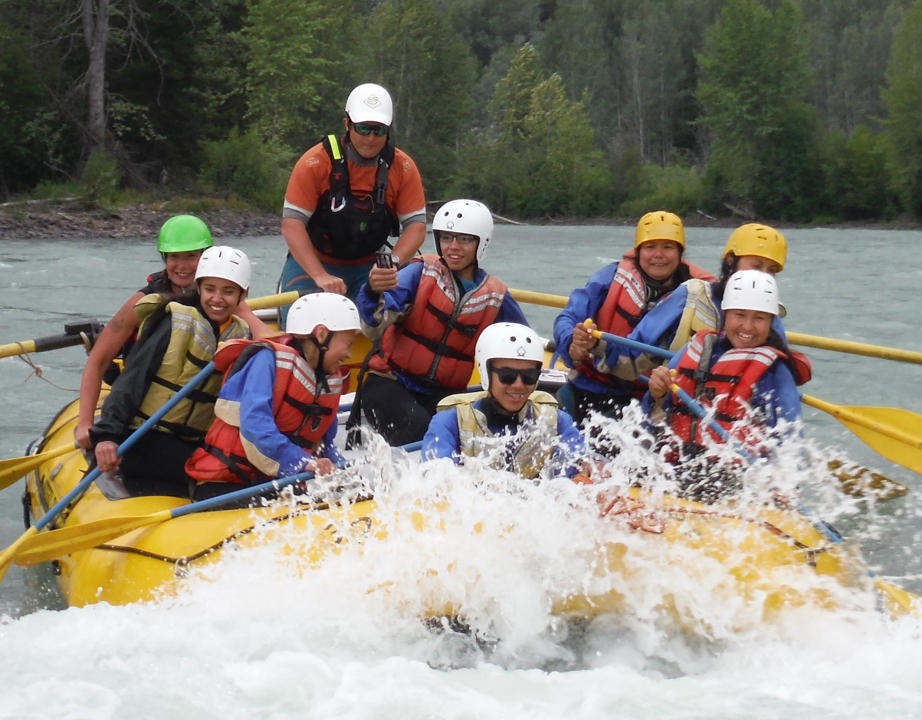 NDP leader Jagmeet Singh was in B.C. this week to announce a strategy that would aid businesses all over the country, and could have a potentially large impact in the Skeena.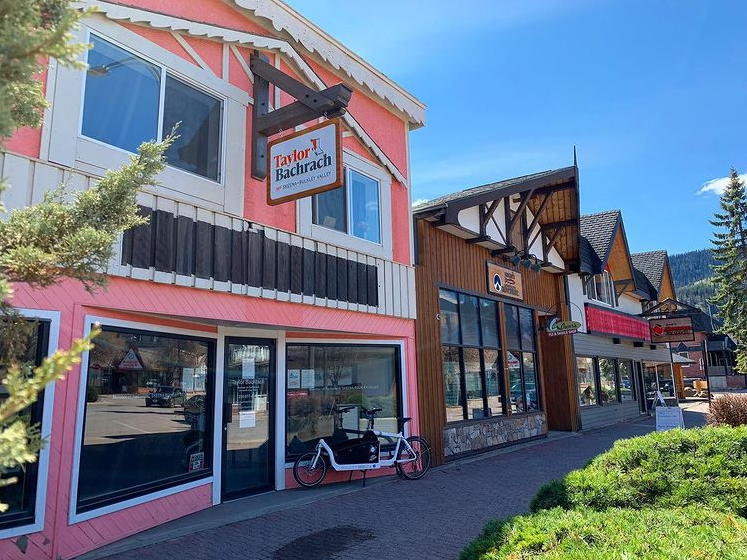 The plan, according to Bachrach, has several components. It would extend rent and wage subsidies until the pandemic is fully over, boost the wage subsidy to 85 percent for businesses that rely on tourists and reduce labour costs by getting the federal government to pay for employment insurance and Canada Pension Plan expenses that employers would normally be on the hook for. 
There would also be measures to cap credit card fees for businesses and make it easier for business owners to access government support. 
"I'll keep working to help small business in our region so that we can all benefit from the prosperity they bring," Bachrach said.
At the moment it is unclear what this plan would cost or how much of it will be embraced by the federal Liberal government. But the Liberals have already brought in measures to freeze EI rates for the next two years and have in the past extended the wage subsidy, which is currently set to expire in June.