The United Fishermen & Allied Workers' Union-Unifor is holding its 63rd annual convention this week and at the top of the agenda is an ambitious new vision for the province, and a call for unity across the coast.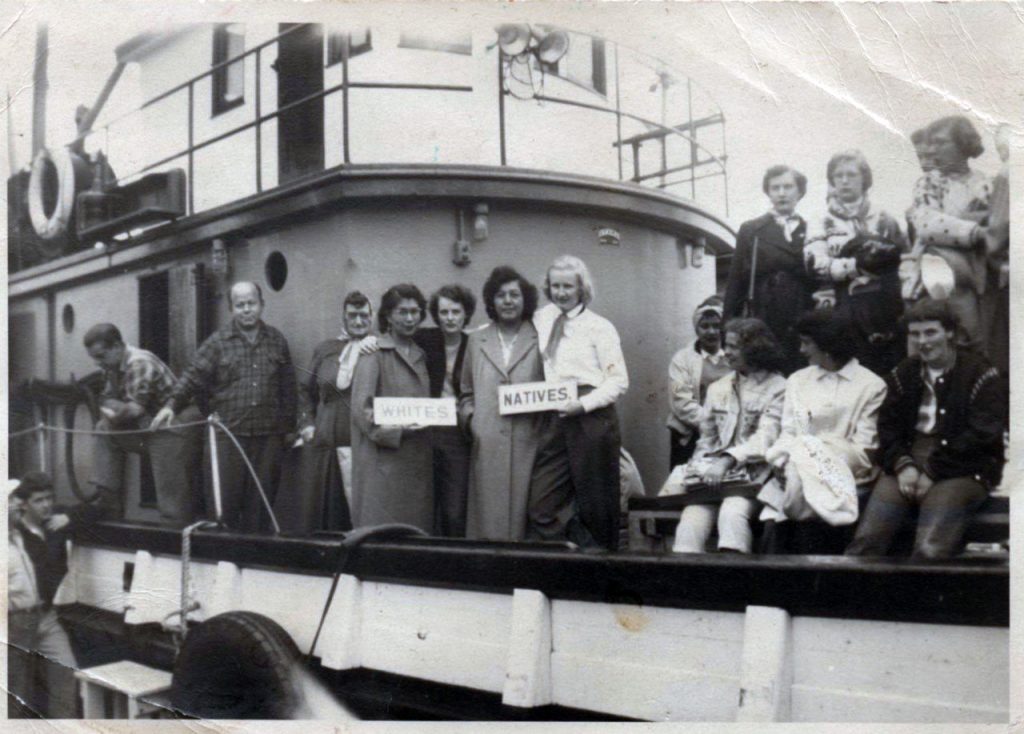 "The BC fishery is at a crossroads," reads a document from the convention, which is being held virtually this year because of the pandemic. "As an industry, we must create A New Beginnings Plan – which benefits active fishermen, tendermen and shoreworkers and our communities – ahead of processors and investors."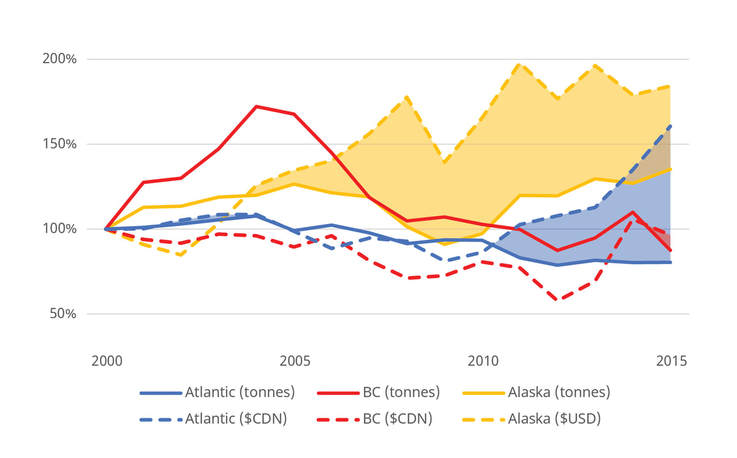 The goal, says the document, is to "transition us from an industry dominated by corporate concentration and monopoly management to one where power, profit and policy is equitably shared with active fishermen and industry workers."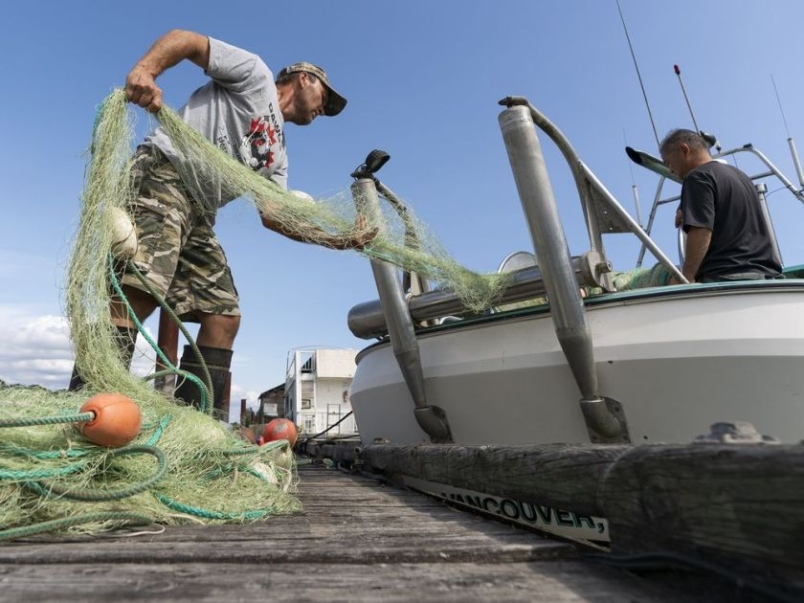 Members of the convention will be debating exactly what that might look like. "The development of a New Beginnings Plan will be one theme explored at the two day event, with executive seeking to develop a unified coast when it comes to building the industry back up," the Northcoast Review reports.
One aspect of the plan is keeping packing and processing within the province. "Foreign processing creates food insecurity and cancels jobs, creates instability in processing capacity, and puts deliveries at risk," the discussion document reads.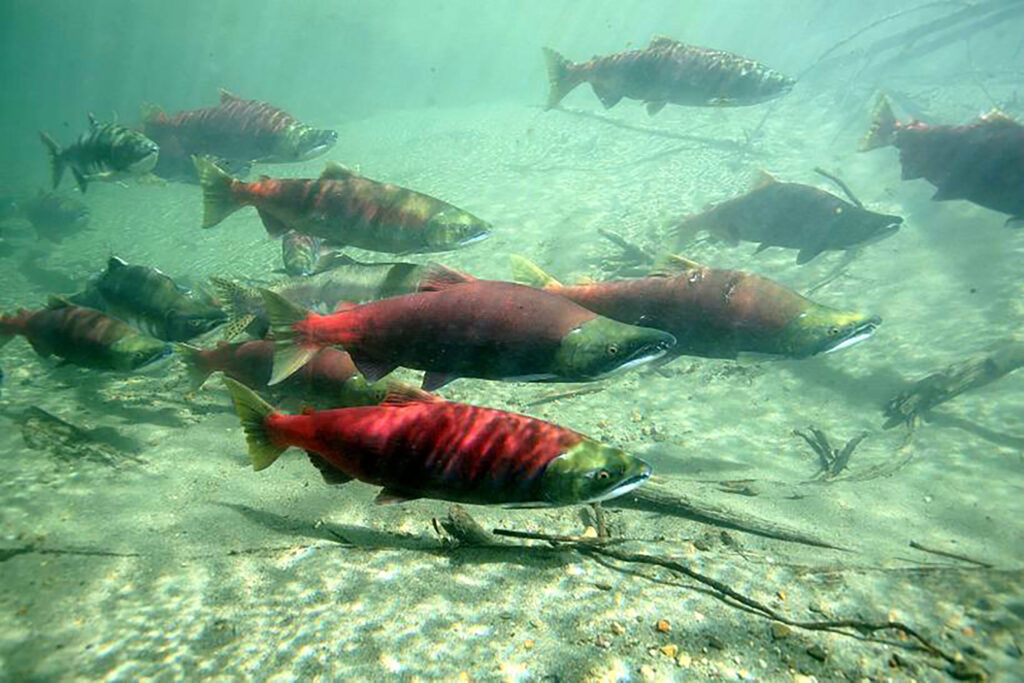 The union wants to bring together people from all over the industry to speak with a common voice for the interests of British Columbians. "A unified coast is what we should strive for: Uniting with non-union fishermen and workers to build the industry up. Working with as many other groups as possible and helping create coalitions of all industry people. Engaging with First Nations' governments and working through issues so we end up at a place of reconciliation and beneficial co-existence," it reads.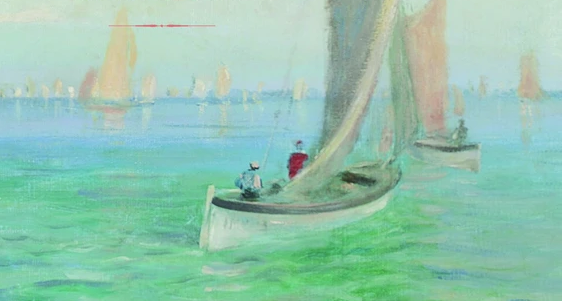 That also means creating alliances with people outside UFAWU-Unifor. "There are only positives to be gained by uniting with others outside the Union – acknowledging and resolving our differences, developing policies that benefit active fishermen and industry workers, and building structures for united action," it reads.
The convention is expected to wrap up Thursday afternoon.