Former Vancouver Canucks goalie Kirk McLean has a message this week for anyone in the province struggling with drug addiction: "You're not alone." His message comes as drug overdoses soar across B.C., especially in the Skeena region.
Terrace and Houston saw some of the largest increases in overdose calls to paramedics last year, according to a recent report from BC Emergency Health Services. In 2019, there were 98 overdose calls in Terrace. Last year, that rose to 208, an increase of 112 percent.
Houston's overdose calls doubled from 11 to 22 over the same time period. They were also up in Smithers and Prince Rupert, but decreased slightly in Kitimat.
"This is a bigger crisis out there than I think people know," said McLean in a video that was released by the B.C. government to raise awareness of the spike in overdoses, which affects all areas of the province. "It's all around us."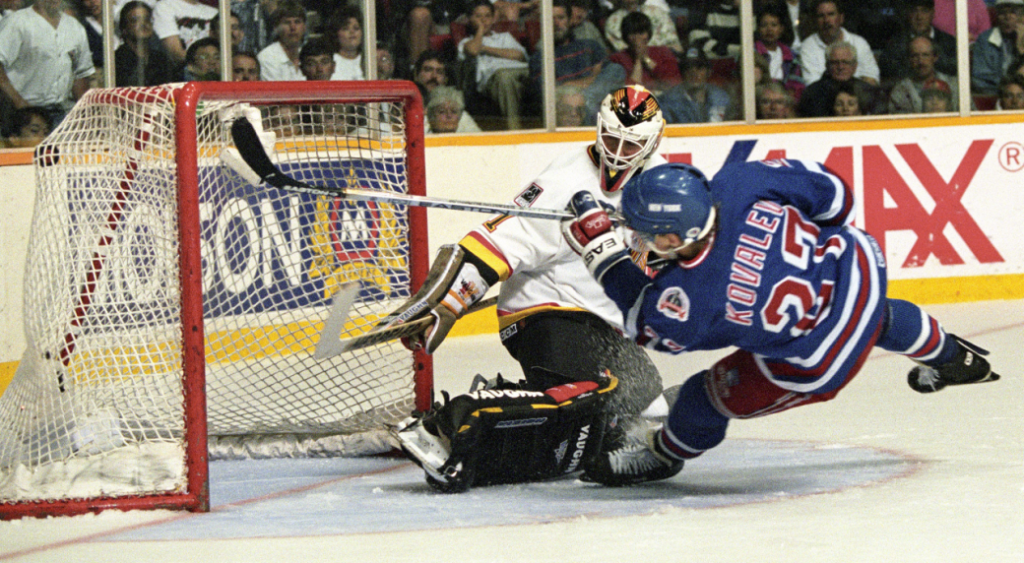 McLean explained that "my girlfriend two years ago lost her cousin to an overdose." He goes on, "You just never think it's going to happen to you or your family members or your mother, your father, your sister, your neighbor, the person sitting next to you at a sporting event."
The former goalie, who played in the NHL from 1986 from 2001, suggested people across the Skeena and anywhere else in B.C. that are using drugs to cope with challenges in their lives should reach out to friends and family members. "We need to be able to open up to each other," he said. "There's a lot of people out there that do struggle with addiction, we are all in this together."