With new COVID cases threatening to spiral out of control at Terrace's Mills Memorial hospital, overworked staff nearing burnout and patients being sent to Prince Rupert because of a lack of beds, an emergency physician is telling locals to stop messing around and start taking the pandemic seriously.
"To be honest, we are struggling," Dr. Scott McCoach, who is deputy chief of staff at Mills Memorial, told the Terrace Standard.
"A lot of the cases are from people not doing their part at the societal level and they're still partying, they're still socializing, they're still not taking the pandemic seriously in the way it needs to be, and unfortunately [hospital staff] are suffering because of that," he said in the interview. "It really does threaten the stability of our health care system if COVID is allowed to run unchecked. I think people need to get that message a little bit clearer."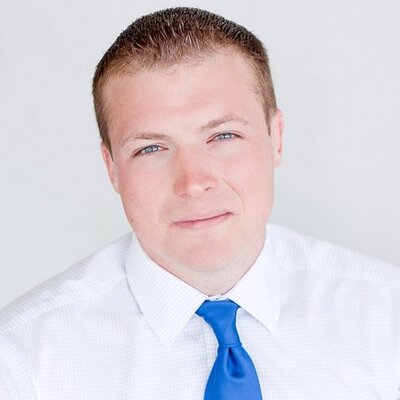 Yet some locals seemed determined not to hear what the doctor is saying. 
Over the weekend about 40 to 50 people gathered in Smithers to protest having to wear masks, limit their social interactions and take life-saving vaccines, arguing that these crucial pandemic-fighting measures limit their freedoms and liberty.
In reality, ignoring public health advice increases the strain on already struggling healthcare workers. "As we get squeezed harder and harder with the cases coming in, some people are getting very burned out. We're doing our best but it does start to weigh on the staff," Dr. McCoach said.
He went on, "It's not a hoax. It's not influenza. It's not just a flu season that will go away. It is something that needs to be taken seriously, and really the fate of our medical system remains in the public's hands."