Some people in Kitimat are seeking answers after a free newspaper called the Epoch Times that's spread conspiracy theories about the coronavirus and pro-Donald Trump propaganda ended up in their mailboxes.
"Got this delivered to my house, so looked it up, fact checked etc.," Thomas Campbell wrote on Facebook. "I tossed mine in the recycle."
Others also chimed in. "Throwing it out seems ineffective. I want to know who delivered it? Was it Canada Post? How do we find that out?" wrote Lucy Tolhurst-Mcrae.
The media outlet has a controversial history in Canada and the U.S.
"For years, The Epoch Times was a small, low-budget newspaper with an anti-China slant that was handed out free on New York street corners," according to a recent New York Times investigation. But the publication, which is affiliated with the Chinese spiritual movement Falun Gong, more recently began aggressively supporting Trump.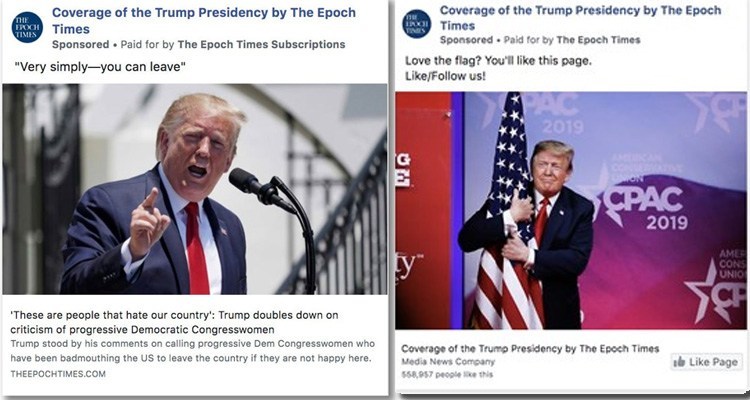 "Today," the New York Times report, "The Epoch Times and its affiliates are a force in right-wing media." The paper has "promoted the QAnon conspiracy theory and spread distorted claims about voter fraud and the Black Lives Matter movement. More recently, they have promoted the unfounded theory that the coronavirus — which the publication calls the 'CCP Virus,' in an attempt to link it to the Chinese Communist Party — was created as a bioweapon in a Chinese military lab."
This isn't the first time that the Epoch Times has been sent unwanted to Canadians.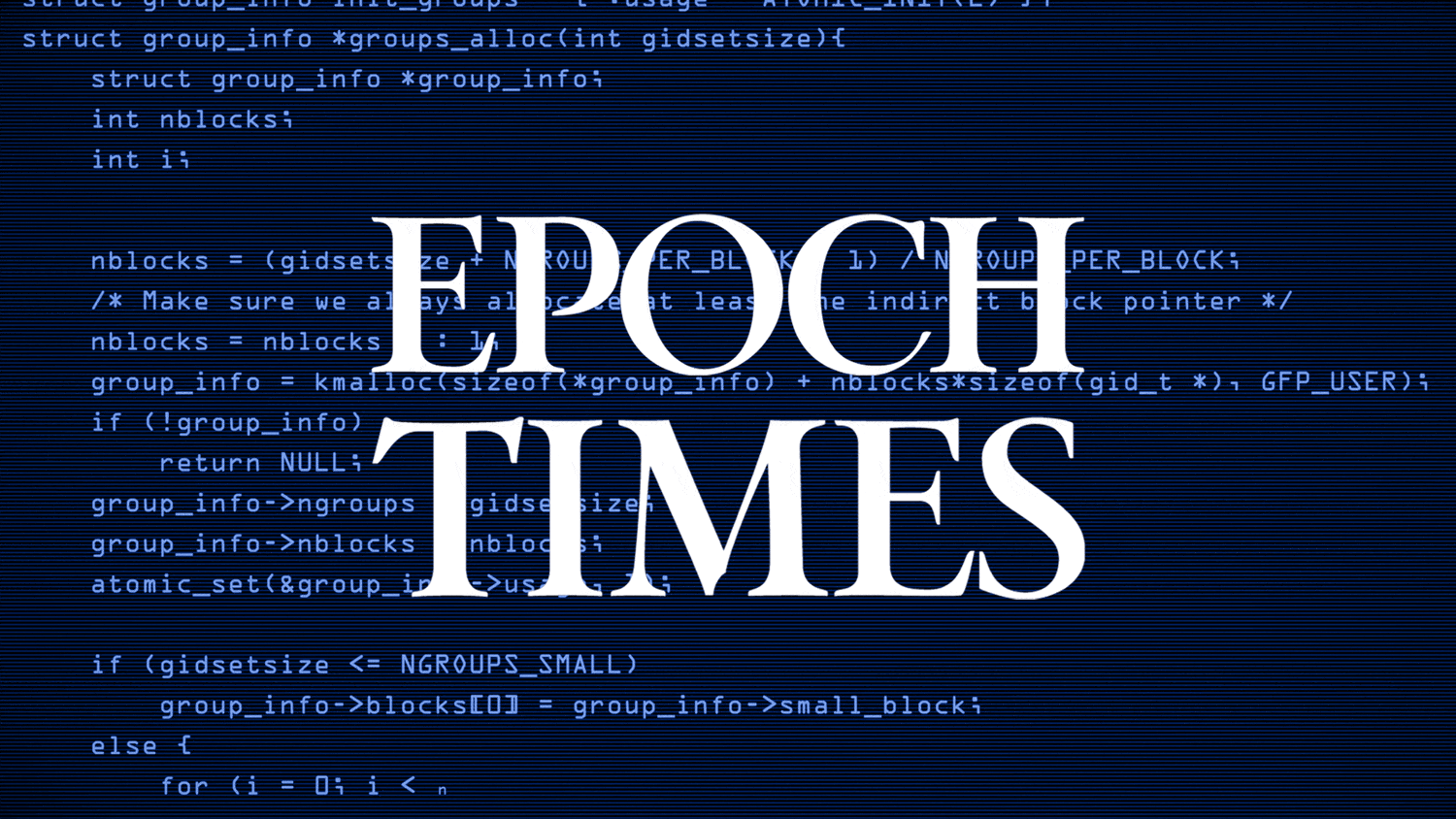 Earlier this year, CBC reported that "Some Canadians are upset after receiving an unsolicited edition of the Epoch Times newspaper headlined, 'How the Chinese Communist Party Endangered the World' that includes an editorial arguing the coronavirus should be called the 'CCP virus' and an opinion piece questioning whether it was made by the Chinese military."
Canadian postal worker union representative Derek Richmond at the time filed a special request asking workers to not deliver the Epoch Times. "I was disgusted," he said of the paper's coronavirus claims.
But Canada Post explained there's nothing it can do. The agency told CBC that it "is obligated to deliver any mail that is properly prepared and paid for, unless it is considered non-mailable matter."
Luis Borges has a suggestion for what to do if it ends up in your mailbox. "Bird cage always needs a new liner," he joked.