Kai Nagata isn't giving up yet on finding Jimmy, a black and white "border collie looking dog" who went missing several weeks ago in the Kispiox Valley.
"I left the dog with my sister while I was hunting," he told Skeena Strong. "He got bored and took off Labour Day Monday so I've been looking for him since then."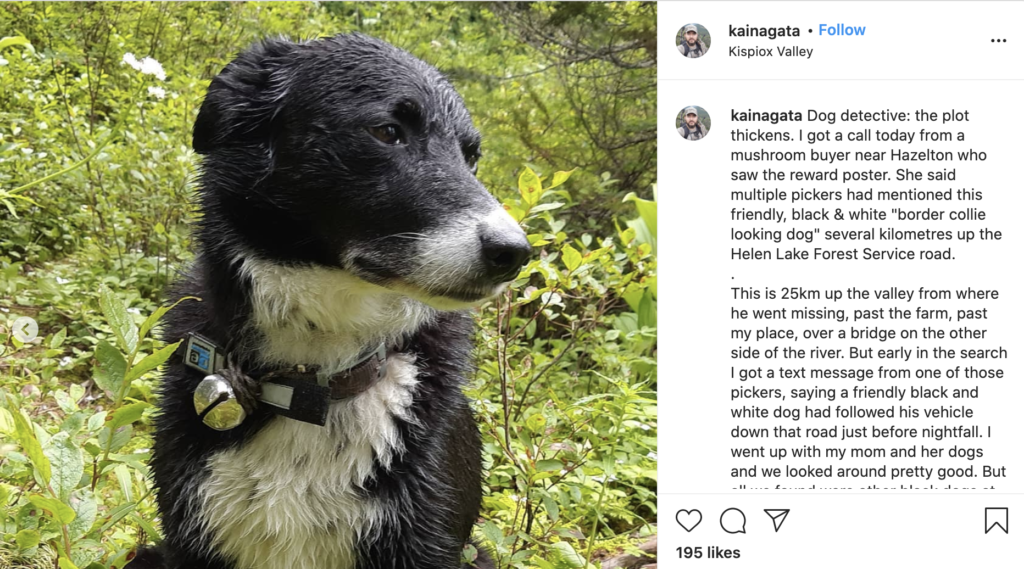 Nagata put up posters around the region, promising a reward, which he's since raised to a no-questions-asked $2,000. Early in the search he got a text message from a mushroom buyer near Hazelton "saying a friendly black and white dog had followed his vehicle down that road just before nightfall," Nagata recalled in a recent Instagram post.
Nagata went up with his mom and some of her dogs but all they could find were other black dogs–no Jimmy.
Then he got a call from a mushroom buyer. "She said multiple pickers had mentioned this friendly, black & white 'border collie looking dog' several kilometres up the Helen Lake Forest Service road," Nagata said. He went back up to the area.
While searching around, Nagata bumped into a woman who had a potential clue.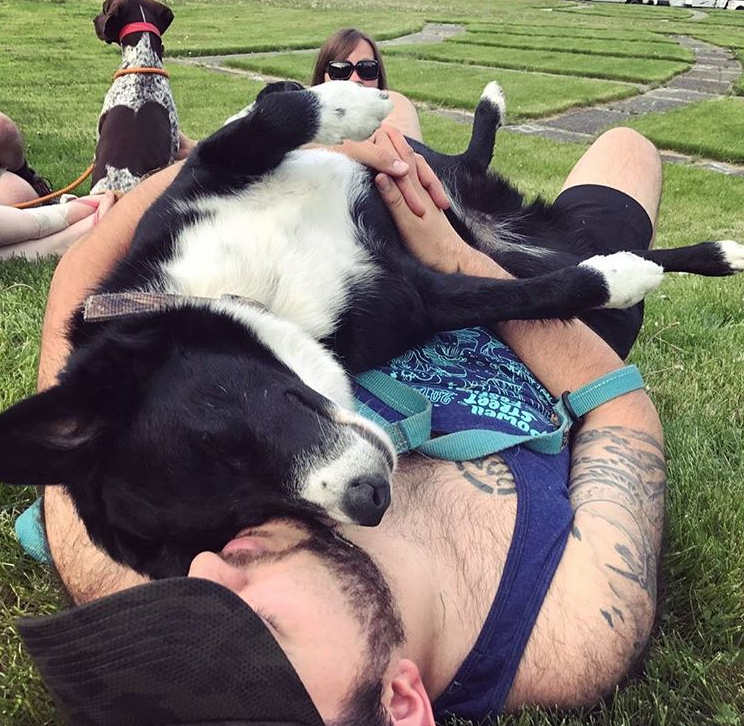 "She said her and her husband were picking there two weeks ago when a friendly dog came out of the woods. She was convinced it was the same dog as in the photos. She said it tried to get in their vehicle, but they left him there because they thought he belonged to other mushroom pickers (many people bring dogs to keep bears away)," he wrote.
Nagata travelled to the exact spot she mentioned and saw paw prints. "Jimmy? Maybe, or someone else's dog. But I have a strong feeling he's still alive," he wrote.
He told Skeena Strong he's been up to the area three times now. "Jimmy's super friendly and two people said he was trying to hop in their vehicles — but they left him because they too assumed he was there with other mushroom pickers."
"One possibility is that eventually he did get a ride, and may be with people who are way out of cell range," he said.
Nagata went on, "So I drove around putting up posters at eight different mushroom depots in the Kitwanga area, then talked to pickers at the Zoo (picking camp on the Stewart-Cassiar Highway near Cranberry junction). Then spoke to a couple groups of moose hunters on the Mitten on the way home. Everyone was super friendly and said they'd keep an eye out. I would just like to say how sympathetic and helpful everyone has been over the last couple weeks. People around here are all dog lovers, and great neighbours."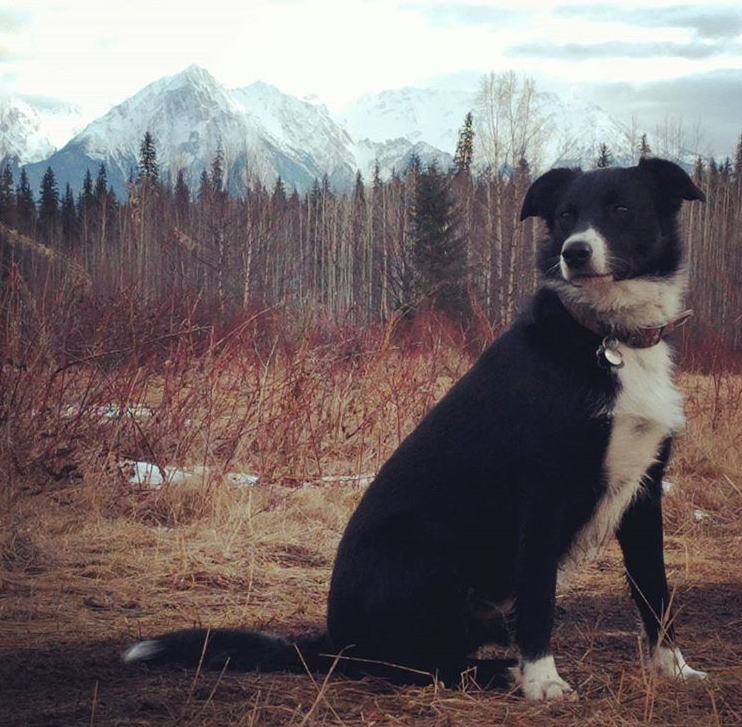 Weeks into the search, Nagata remains hopeful. "Of course we also have wolves in both valleys and a lone dog doesn't stand a chance if they run into them. So I recognize that's one possible outcome. But if he was picked up by some people, my hope is that he's off on a grand adventure somewhere. Jimmy has a lot of fans and admirers so my friends passed the hat and came up with $2,000 for a reward. I hope that shakes something loose, if he is still alive."
Says Nagata: "I just want my dog back."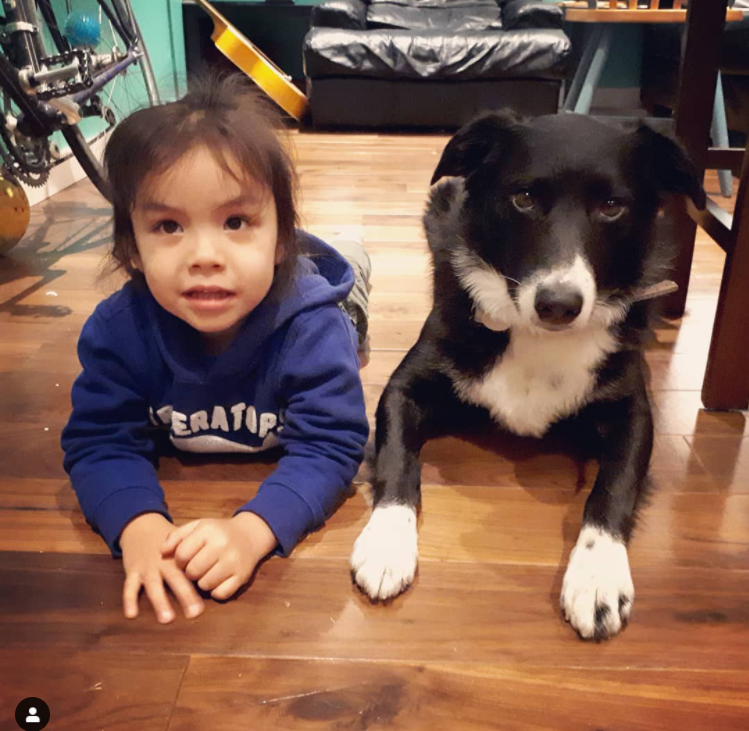 What lengths would you go to find a missing dog? Comment on our Facebook page, or share any tips you might have about Jimmy direct to Kai Nagata via Instagram or Email.