[This post originally appeared on Humans of Terrace, a photography project featuring "the faces, cultures, activities, and personalities of the humans (and dogs) that make up our town and area."]
This is Darryl.
Also known as The Friar, Darryl opened the wildly popular Sherwood Mountain Brewhouse in 2014. Shifting from the corporate world, this business idea was born out of a self-proclaimed "midlife crisis". Wanting a career change, Darryl chose to attend a 100-year old historic institution in Berlin for his brew master training and after completing an apprenticeship in Ontario, set up shop in Terrace.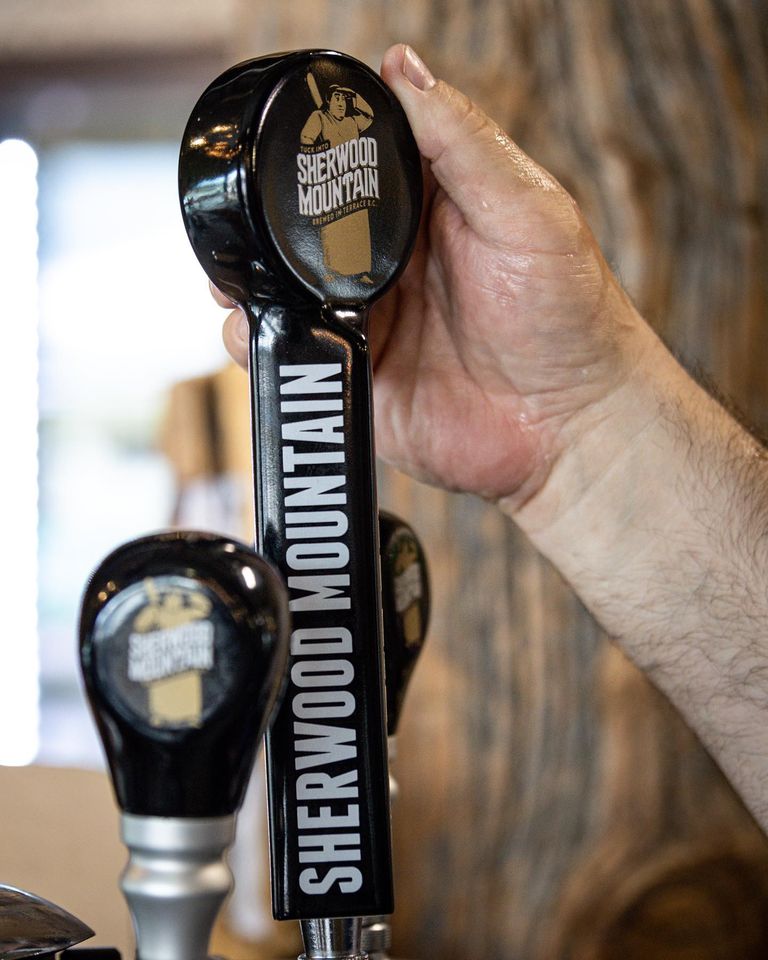 What surprised Darryl was how quickly the Sherwood tasting room became a community hub. As a lover of music and a keen observer of what the community wanted, he began hosting live music events at the brewery and was able to expand his customer base.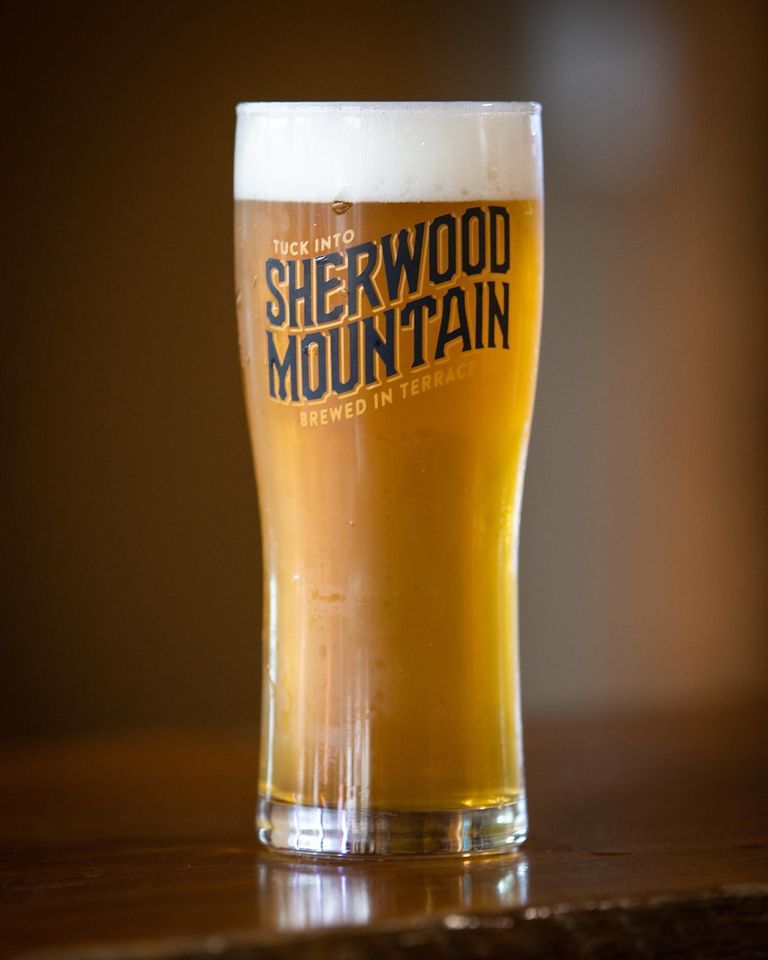 And in terms of the beer, Darryl has always had a clear vision of what he wanted for his product. In a beautiful blend of tradition and innovation, Sherwood is proud to always have a classic German Pilsner in tap alongside multiple other exciting craft beers. As an example, last year for his wedding, Darryl created a Honey Dew Ale which turned out to be a crisp West Coast Pale Ale with citrus notes.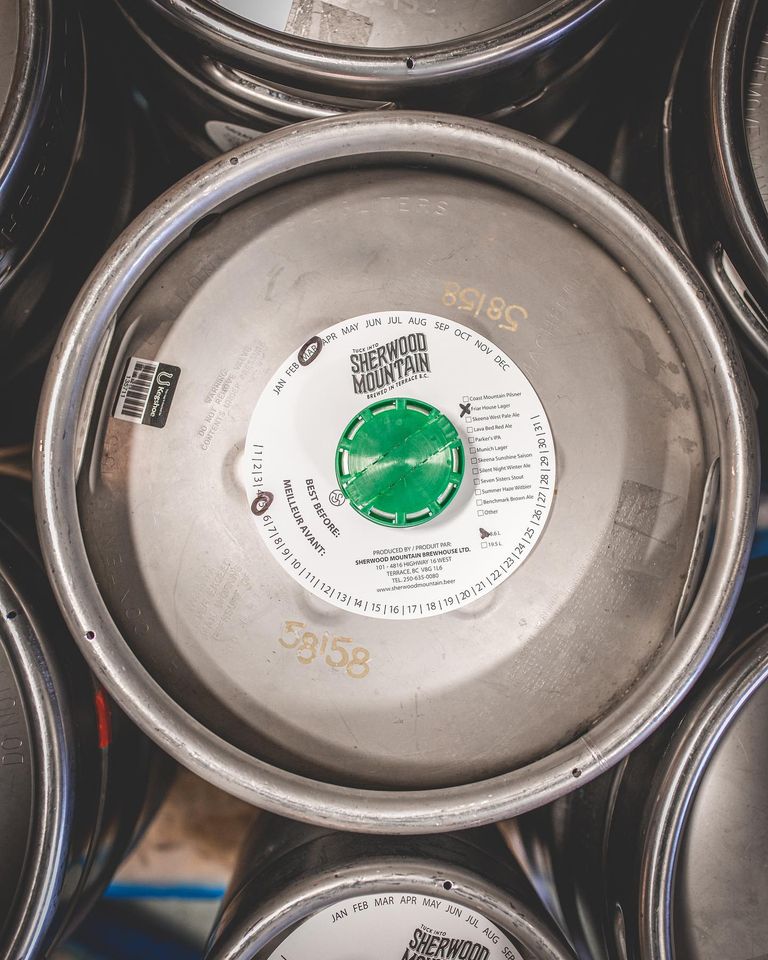 Along with his growing team, Darryl plans to continue to bring the innovation and energy to the brewery scene in Terrace, including adding a glass garage style door to expand on the already popular tasting room deck. The future looks bright for Sherwood, as their initial 5-year business plan is already in the distance and with the help of the community and some great tasting beer, has exceeded all of their original goals.