Calling all people
across the Skeena region
to take part in the
coolest viral video challenge.

YES WE'RE LOOKING AT YOU!

Skeena Strong is giving away
$100 every month
for
the best
quick short cool fun
awesome video.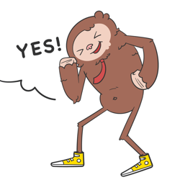 Submission deadline is fast approaching!
12 Noon – September 15, 2020
Participation is simple.

Just click on the button below, sign up,
and upload your video.
Then, we will ask the online community to vote for the best one.

Good luck!
Questions or more info, please contact us or send us an email at [email protected]