[This story originally appeared on The North Coast Review, a blog based in Prince Rupert that contains "items of interest to those living on the North Coast of BC."]
There's no official notice to be found on the City of Prince Rupert website, but tucked away on the back page of the weekly paper is an advisory that may herald an answer to the long running desire to see a new middle school finally get built in the community.
A Notice of Proposed Property Disposition outlines the proposed $92,000 land sale by the city to School District 52. The sale is for a parcel of land adjacent to the existing middle school facing on the south side of 9th Avenue West.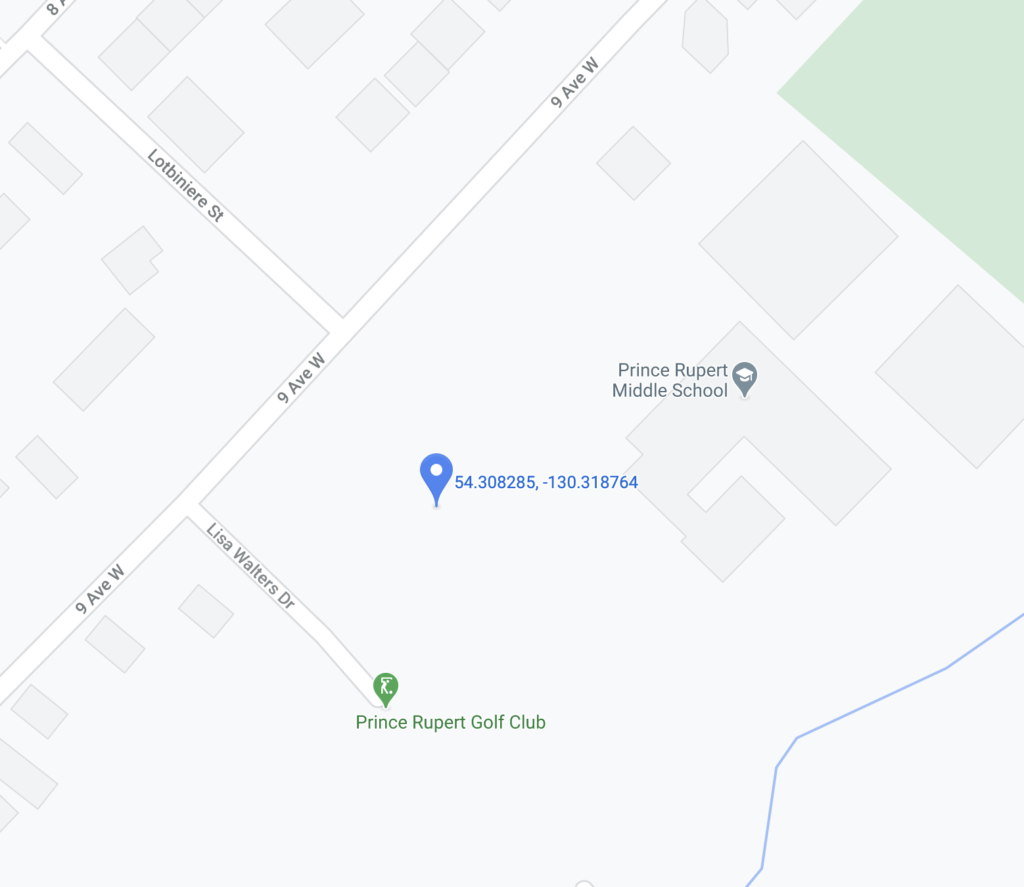 Should the sale go through, School District 52 has proposed a plan to build the new middle school on the purchased property, allowing middle school students to remain in the existing structure while the construction process takes place.
The newest option is just the latest twist in the long running saga of trying to get a new middle school built in Prince Rupert, something first proposed when the city's two high schools merged as one at Charles Hays Secondary, an event which took place ten years ago.
In February of last year, the school district outlined some of the locations on the short list for consideration for a new school, which included the existing site, some adjacent land owned by the city, placement at the booth building area adjacent to Lax Kxeen elementary and at the old Kanata school site off of Crestview.
Through the ongoing process, the school district has long expressed their preference to try to find a way to remain in the current location if at all possible.
The Ministry of Education would still have to approve the latest option proposed by the school district and following any approval it's anticipated that construction and an actual move into a new facility would still be four years down the road once the go ahead is given.
If any members of the public have concerns or comments related to the proposed sale of land, they should contact Rosa Miller the City's Corporate Administrator at 250-627-0963. The deadline for any communication on the proposed land sale is no later than March 20th.