This weekend the Carrier Sekani Family Services hosted a healing ceremony for survivors of the former Lejac Residential School near Fraser Lake.
"Mussi cho to everyone who joined us and sent their prayers to the Wiping of the Tears Ceremony this past few days," the organization said in a Facebook post. "Our minds are lighter and our hearts are full!"
Skeena-Bulkley Valley MP Taylor Bachrach was among the people who attended. He said it was a painful but necessary experience.
"The event saw survivors, their families and communities — in the face of much pain this past month — coming together in mutual support and healing," he said on Sunday.
Another prominent attendee was Terry Teegee, BC Regional Chief with the Assembly of First Nations. "If you want to help, stop fighting us," Teegee said in reference to the federal government's ongoing court battles against residential school survivors.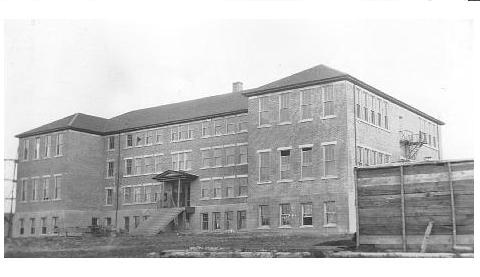 Even amidst so much trauma, many people there felt a sense of cultural pride and resilience.
"We still have heart, we still have our culture, we still have our language," Carrier Sekani Family Services executive director of child and family services Mary Teegee said, according to a report in the Interior News.
"They may have weakened us, but they never ever broke us, and the reason that we're not broken and the reason that we will always stand here is that we are the wind, we are the rain, we are the sun, we are the storm — we are the Earth and we will be here forever," she said.